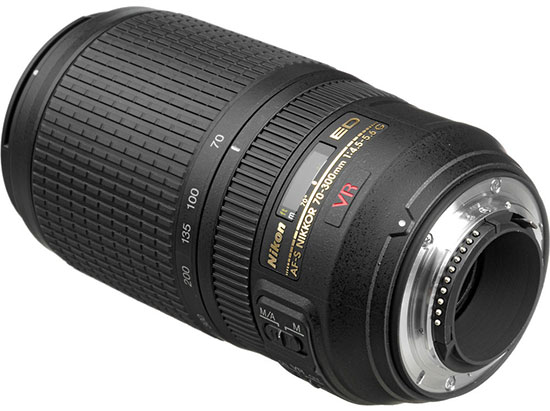 → Good deal: refurbished Nikon AF-S 70-300mm f/4.5-5.6G IF-ED VR lens for $349.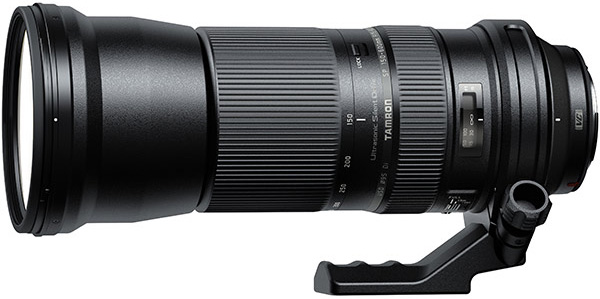 → Few sample images taken with the new Tamron SP 150-600mm F/5-6.3 Di VC USD lens (Canon version) can be found here.

→ If you are using a Nikon D4 with any of the SanDisk 32GB Extreme Pro CF 160MB/s memory cards and a Sony XQD card in the other slot, you will get an error message. Apparently SanDisk and Nikon are aware of the issue (see here and here)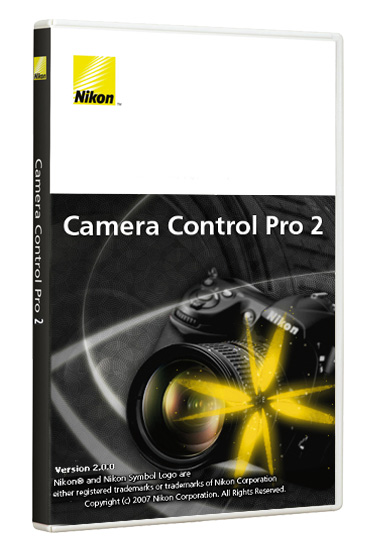 → Camera Control Pro 2.16.0 ($139) released with support for the Nikon D5300 and Df cameras (download link).

→ Apple released Digital Camera RAW Compatibility 5.01 with support for Nikon P7800 and Nikon D610 cameras.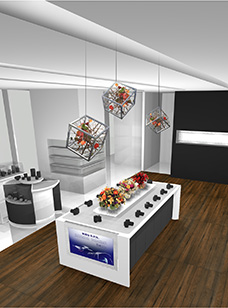 → Nikon Plaza Ginza is now reopened.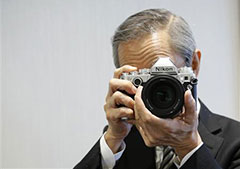 → Reuters: "Nikon sticks to camera guns while rivals reload in other sectors". The company is counting on emerging markets like Brazil and India.

→ Pictures from the Nikon Df event in Japan (the flickr stream contains also several samples from the Nikon Df). DC.Watch also published their coverage of the event.

→ New Nikon Df sample images.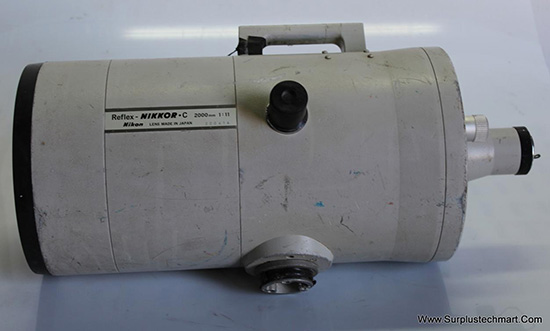 →Nikkor 2000mm f/11 C reflex lens listed for $25,000 on eBay – fewer than 300 of this lens were ever produced.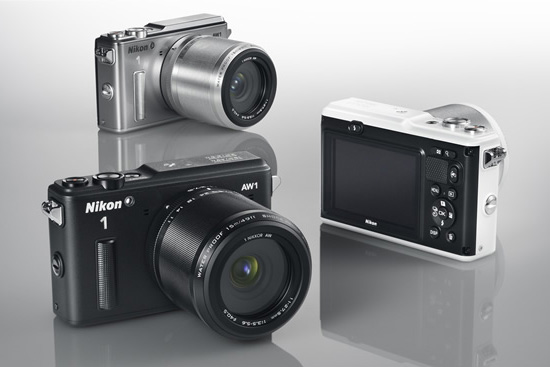 →The Nikon 1 AW1 mirrorless underwater camera is CES Innovations 2014 Design and Engineering Award Honoree.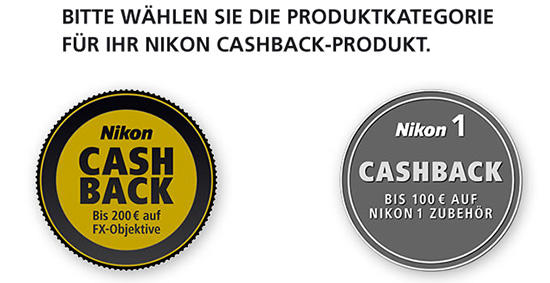 → New Nikon Germany cash back promotion.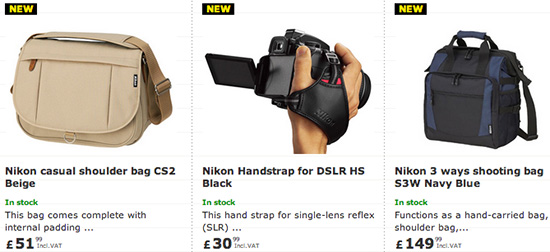 → New products listed on Nikon UK online store.

→ In this video Nikon's rep says that the Nikon Df AF system is not the same as in the D610. Maybe he made a mistake.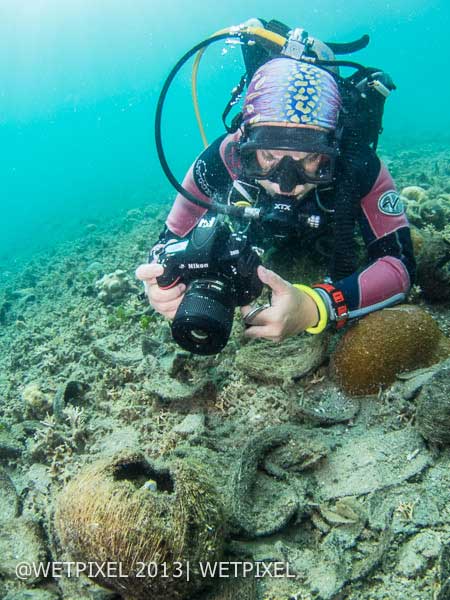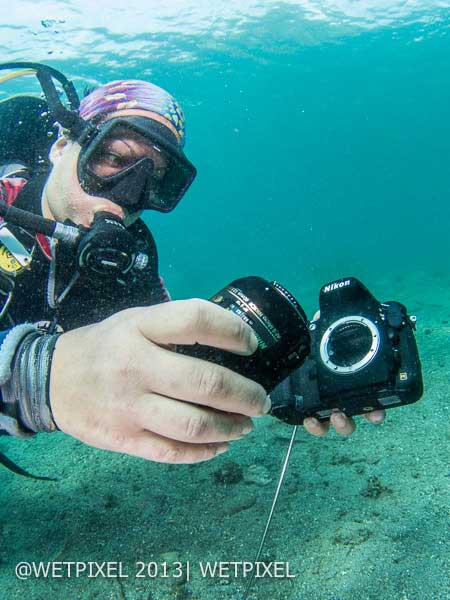 → Wetpixel had some fun with a Nikon DSLR camera underwater.
→Interesting: Nikon D800E vs. Nokia Lumia 1020.