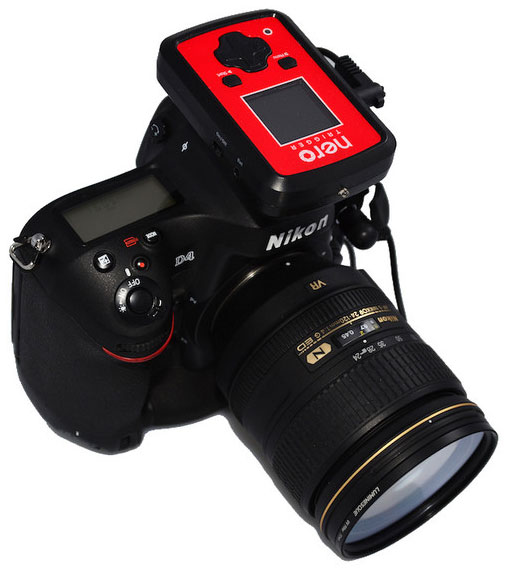 →New gizmo: Nero Trigger ($180).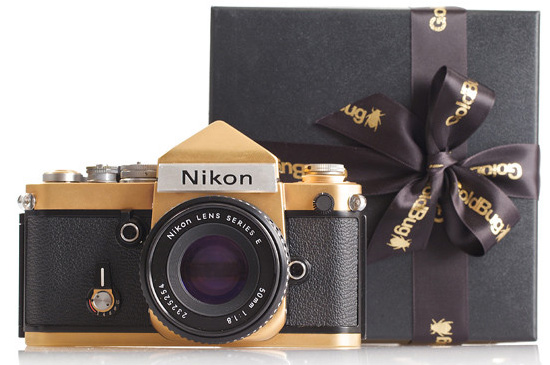 →Goldbuguk sells 18 carat gold-plated Nikon SLR cameras. You can also send your own camera to get the gold treatment.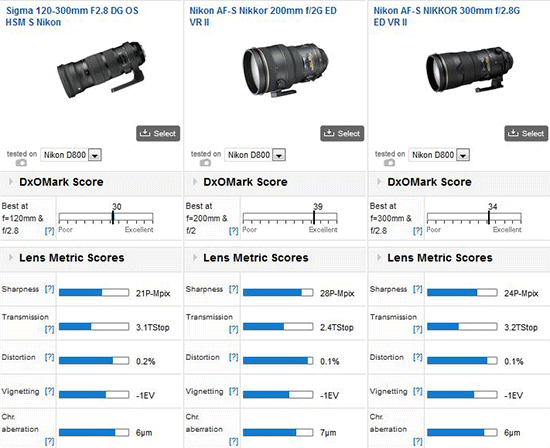 →DxOMark published their test results for the Sigma 120-300mm f2.8 EX DG OS HSM lens:
"Previous iterations of this lens lacked certain features to compete directly with the premium offerings from the rival marques. But, to their credit Sigma has addressed each shortcoming with the relevant upgrade. While this has increased the price each time, the current $3,600 ticket is still well under what you would currently pay for either the Canon or Nikon 300mm f/2.8 models. Not only that, but it may even save buying a 70-200mm f/2.8 in certain cases. Given the potential savings and the excellent optical performance, the Sigma must be worth a closer look."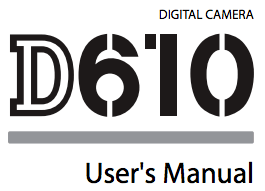 →Nikon D610 user's manual now available online.

→Nikonhacker announced that their NikonEmulator can now interactively navigate through the D5100 menus.
→From a recent blog comment (thanks fjfjjj): an old Nikon F5 commercial – the advertisement back then was that the camera can shoot video, today many hope that the new DF doesn't have any video functionality. Here are some more old Nikon ads: