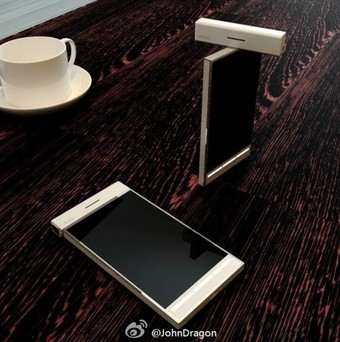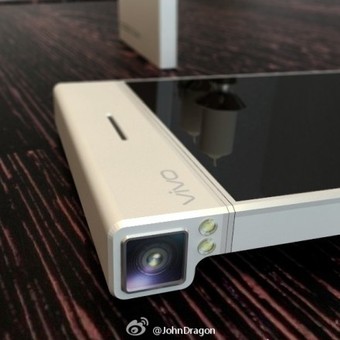 Those rendering are from the rumored Vivo smart phone that will feature rotating Nikon-branded camera and EXPEED processor (via Phonearena).
The next Nexus 5 phone is also rumored to have a Nikon camera module inside.
With the shrinking compact camera market, Nikon is obviously trying to position themselves as a camera technology supplier to the fast growing smart phone industry.