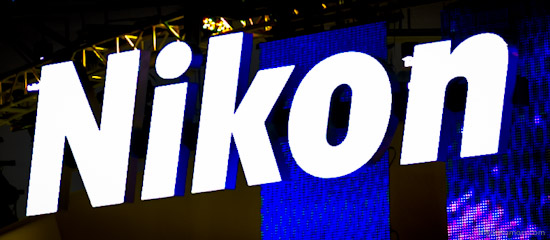 Nikon published several new articles discussing their future business plan. In a recent Q&A session, Makoto Kimura (President, Member of the Board) raised his concern on the increasing smart phone market share and shrinking compact camera market:
For the Imaging Company, it is crucial that we determine how best to adapt our strategies in response to market changes, particularly in terms of new products and product lineups. The rapid penetration of smartphones is causing the compact digital camera market to shrink. Previously, cameras and smart devices were not direct competitors. However, in the current market structure in which these products are competing, we must examine closely the concepts on which our compact digital camera offerings should be based. Thus, when it comes to interchangeable lens-type digital cameras, we need to question our ability to offer truly innovative functions and performance.
In another interview from last week, Makoto Kimura said that Nikon "want to create a product that will change the concept of cameras".

Few other quotes from the President:
Nikon Group posted more than one trillion yen in sales for the first time, during the fiscal year ended March 31, 2013.

The global economy still seems rather unstable, yet appears to be experiencing a gradual recovery. Considering this situation, we will continue to expand our current businesses to strengthen our corporate foundations. To be more specific […] The Imaging Company aims to create greater enjoyment for consumers by releasing even more appealing products while establishing the Nikon brand in emerging markets.
Updated business information on the different Nikon groups and products can be found here.