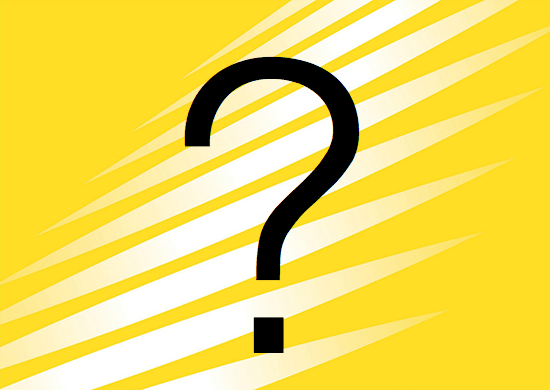 In a recent interview at Nikon's headquarters, the company's president Makoto Kimura raised concerns about falling sales of compact cameras due to the growing market share of smart phones:
"The number of people taking snapshots is exploding by use of smartphones that sold 750 million or so last year and are still growing. We've centralized our ideas around cameras but can change our approach to offer products to that bigger market."
Apparently Nikon is looking for alternative ways to generate growth – they have assembled a new Nikon Imaging team that is working on secret products that will be available in less than 5 years:
"We want to create a product that will change the concept of cameras. It could be a non-camera consumer product."
The president Makoto Kimura did not comment on whether Nikon is working on a smart phone.
Via Bloomberg
Flashback:

Last year Nikon announced their first Android based Coolpix 800c compact camera.


Few months ago Nikon and Microsoft signed Android patent agreement.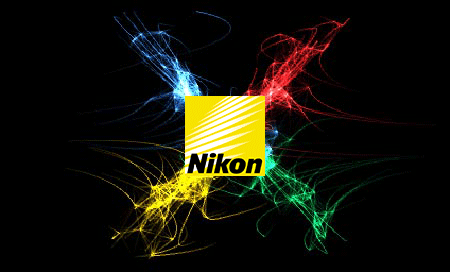 The upcoming Nexus 5 smart phone is rumored to have a Nikon camera module inside.