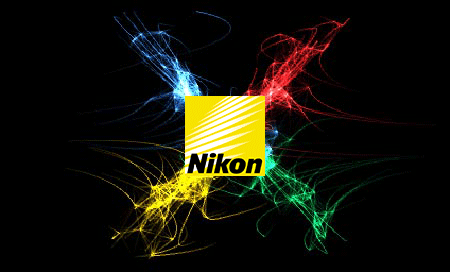 This rumors comes from phonearena.com: the upcoming Google Nexus 5 smart phone will have a Nikon camera module inside that will feature a mysterious "triple camera sensor".
Google has been promising to include an "insanely great camera" in the next Nexus phones:

Nikon is getting serious about the growing smart phone market: last year the company released their first Andorid based camera. Just last month Nikon signed a patent agreement with Microsoft involving patents for cameras running on the Android operating system.