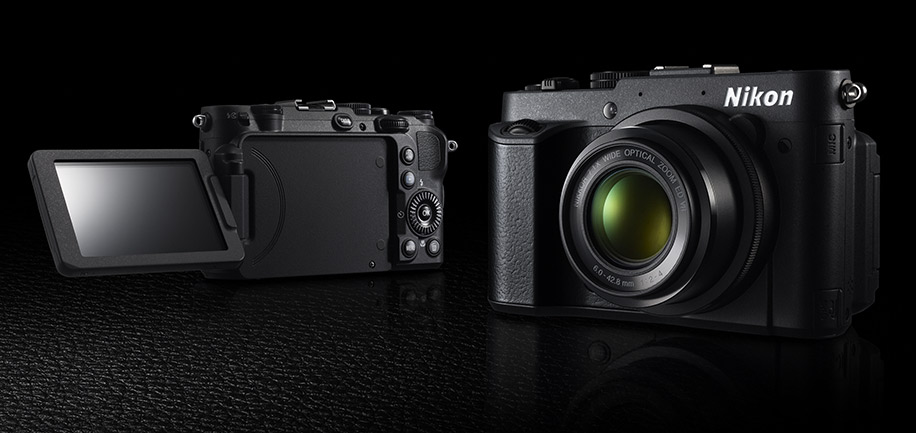 A reader sent me a short hands-on report on the latest Nikon Coolpix models:
Nikon Coolpix P7700 ($499)
The camera WILL NOT turn on if you have the screen closed – for me that's strange, but Nikon stated that it's implemented that way in order to prevent incidentally turning the camera on while it's in a bag etc. I think it should be possible to turn that option on or off in the menu, but I didn't look for it and don't think it can be changed – users will just have to get used to first turn the LCD and then push the power button. I didn't notice the camera to turn on while pulling and rotating the screen, but they may have been pre-production models.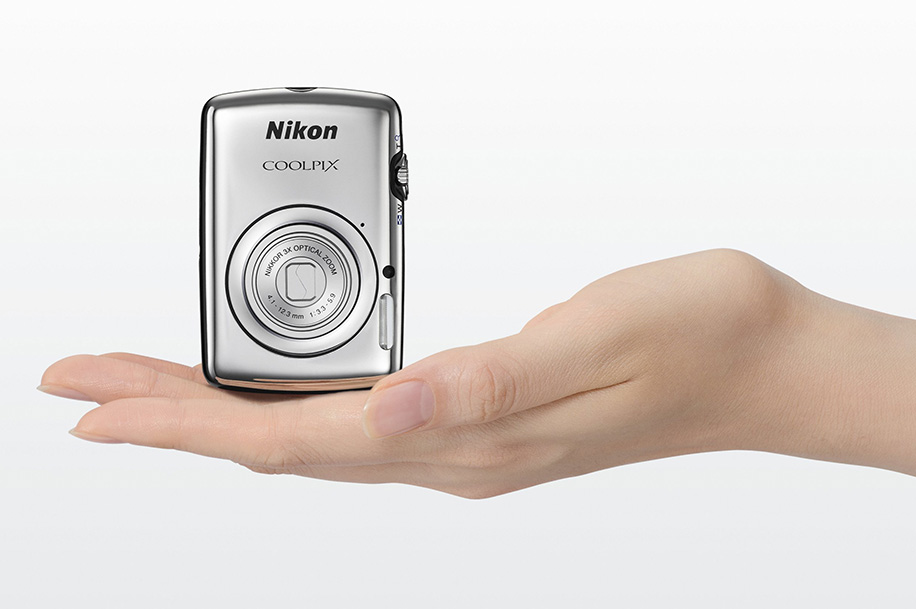 Nikon Coolpix S01 ($146.95 after $30 rebate)
The S01 is REALLY SMALL – it's smaller than my Xperia mini smartphone. It has only "simple green auto mode" which selects automatically from 5 scene modes. Deleting/starring photos (just like 5D MkIII… wait, what?) is done by holding a finger on the screen and then we see two icons: trash and star – just pull the photo to the trash and confirm. The 2.5 inch screen in very low light conditions performs quite poor and photo quality is also… hmm, let's say – not so perfect. But after all, I've spent about 20 minutes with that model and let's face it – I may not be in targeted group but… I kind of liked it 😉 it's a gadget to take with you everywhere, just like they preview it – strapped to woman's bag or on her wrist. The S01 is smaller than cameras like the S3300, nice built, without removable battery or card that are easy to forget.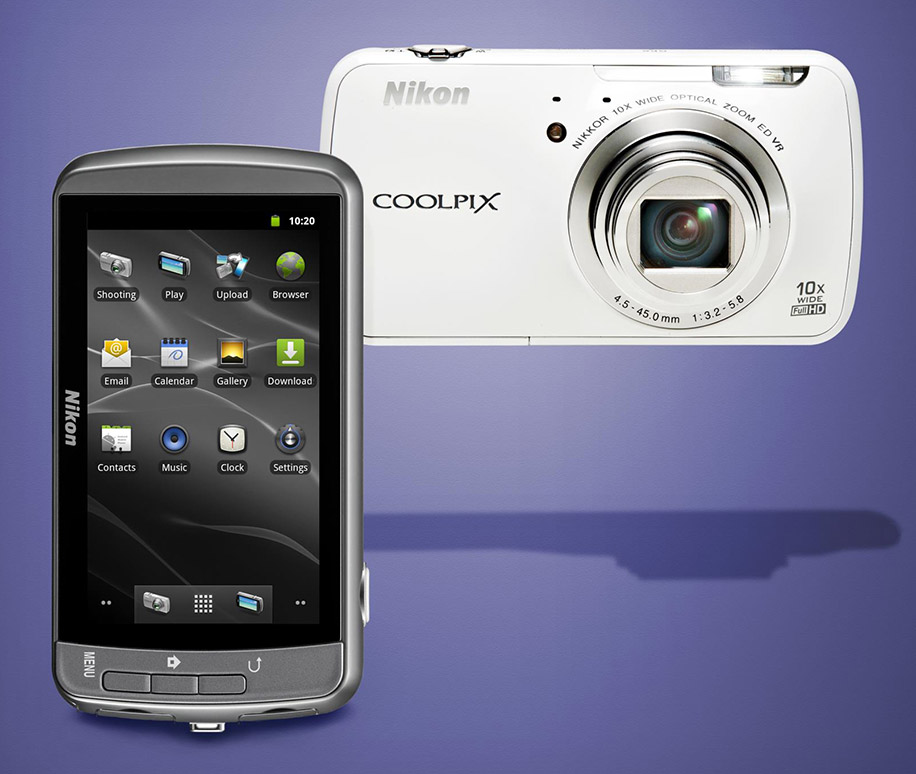 Nikon Android Coolpix 800c ($349.95)
I played with two pre-production models. It didn't work too stable, personally I'm using SonyEricsson Xperia mini pro (QWERTY!) upgraded to Android 4.0.4 ICS and on 800c Android 2.3 Gingerbread was… a bit irritating. Also couldn't find an option to send photos via Bluetooth – but in the menu there was an option to turn Bluetooth on and to pair it with other devices  – and it worked! Camera "hands-on" feels good, it's quite big – a bit bigger than the S9300 I think, but rests well in my medium-sized palms. It's quite responsive, no lags on the screen, Instagram and Retrocamera worked perfectly – but didn't have time to install Angry Birds 😉 The biggest problem was the speed of loading photos in the gallery – it didn't matter from card or the built-in memory, it was HORRIBLY slow. Hope they will improve that.