Youtu Technologies announced the YT21N flash trigger for Nikon that combines infrared and wireless control in one unit. Check eBay for pricing and availability (currently listed at $25).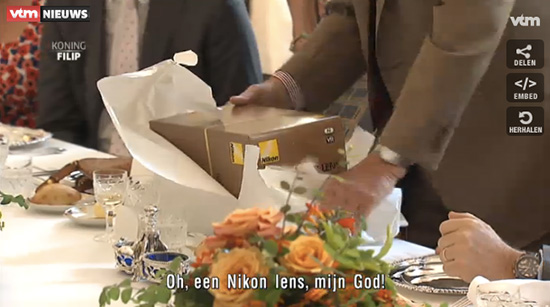 King Albert of Belgium received the Nikkor 80-400mm lens as a gift from the Belgian prime minister.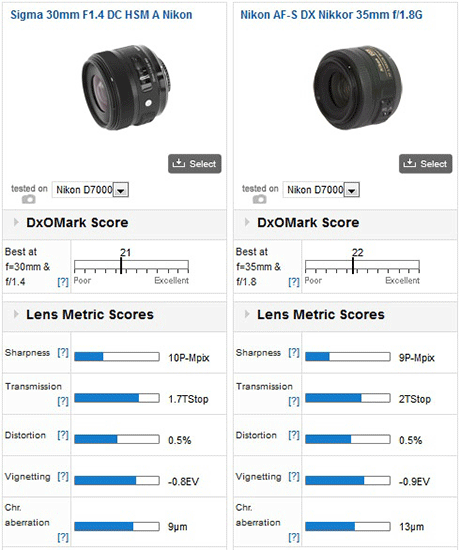 Sigma 30mm f/1.4 DC HSM A lens tested by DxOMark. Also: DxOMark on the Sigma 18-35mm f/1.8 DC HSM A lens (Canon version) described as "best performing APS-C zoom".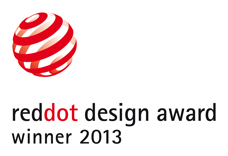 Nikon D5200 won the Red Dot Design Award.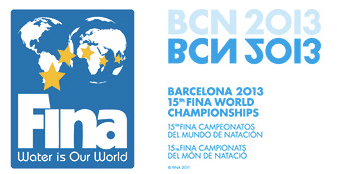 Nikon to support 15th FINA World Championships as official FINA partner.