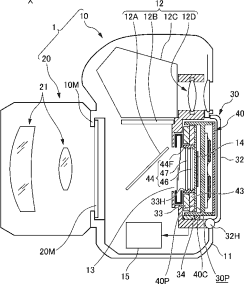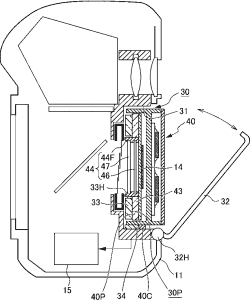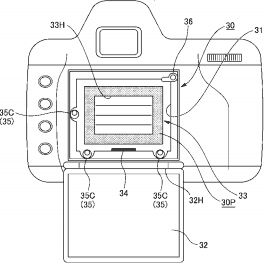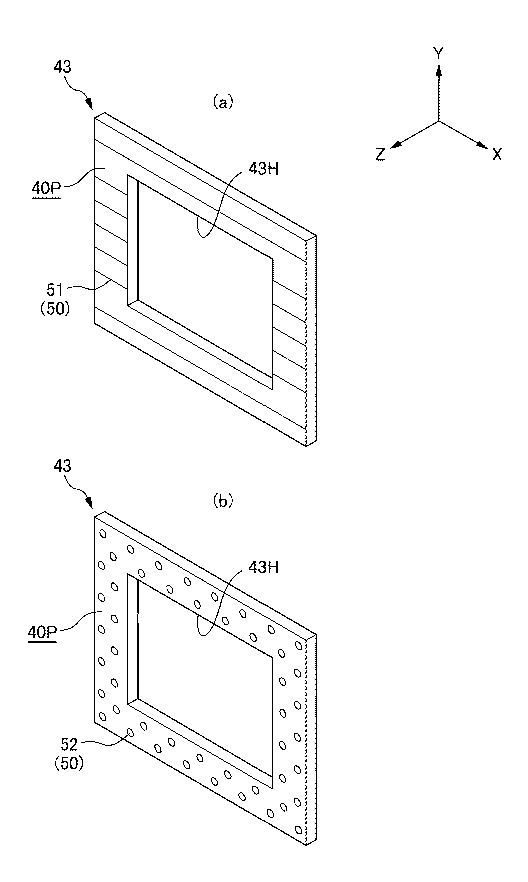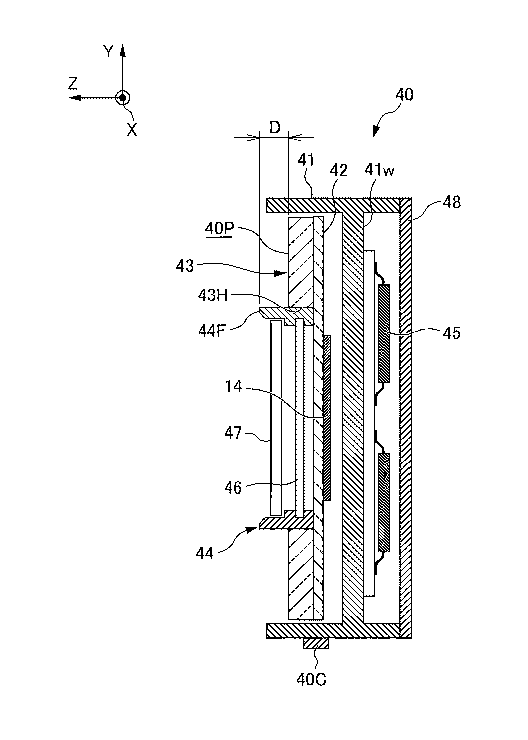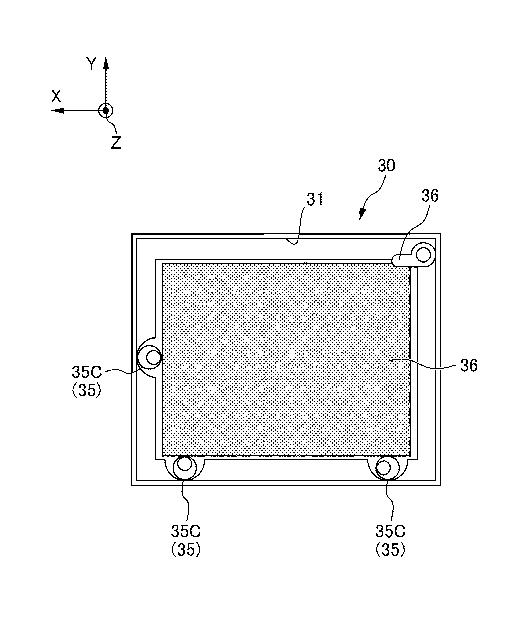 Nikon filed a patent application in Japan (2013-187834) for a camera with interchangeable sensor. The patent describes a way to achieve the mounting of the sensor unit with higher accuracy. Here is some of the translated text taken from the Japanese Patent Office:
"Conventionally, there is a digital camera provided with a removable image sensor unit to a camera body. In such a digital camera, an image sensor unit is interlocked with a camera body by electronic contact including an image sensor and its peripheral circuit.

According to the present invention, in a digital camera with a removable image sensor unit, the digital camera which can realize higher mounting accuracy can be provided."
Nikon has filed similar patents in the past – see here and here.