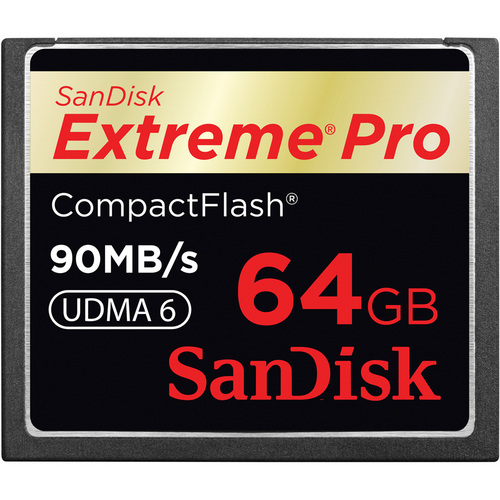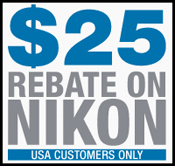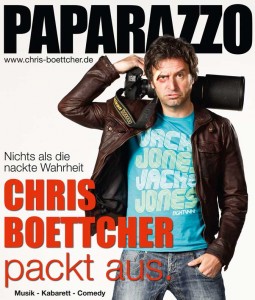 399Y33ETLATF
AMA6NY3LF3HE
TM93AAPRN6YR
7WKWTT6REFPF
7A7NXN9AKELX
Update: if you want more codes, please email firstpass@lightoncanvas.com.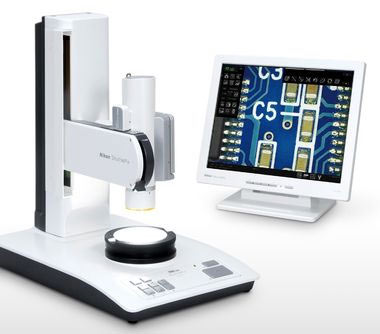 "You hereby grant to Nikon a worldwide, royalty-free, fully paid-up, perpetual, irrevocable, non-exclusive, full right and license to publish, copy, reproduce, modify, exhibit, perform, exploit, display, transmit, distribute, make derivative works of, license, include in compilations, and/or otherwise use User Content contained in any and all Photomovies, in any format and through any means, in any media now known or hereafter created, for any purpose whatsoever."
The weekend Nikon news flash post is getting longer and longer. I may have to do something about.