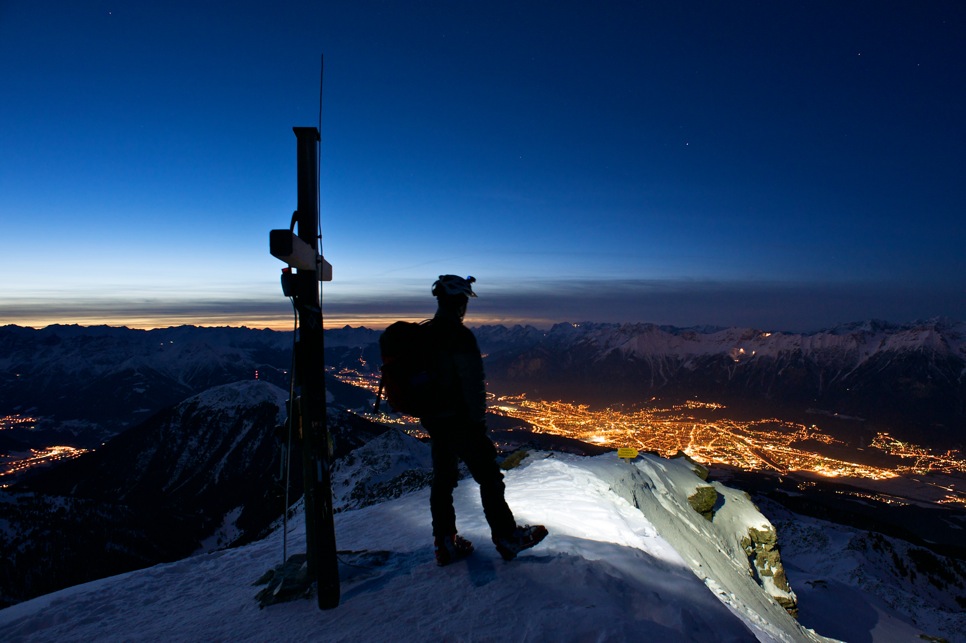 This guest post about time-lapse landscape astrophotography is written by Christoph Malin from Austria. He has been a Nikon NPS Photographer for many years doing mainly outdoor, landscape and sports (bicycles) photography for various international magazines and bicycle manufacturers:
Last year I got myself into landscape astrophotography as I was invited to do a story about that topic for a German Nature Magazine. As I dug deeper into the astrophotography scene and all the dedicated international websites, conferences and events, I got to know many interesting astrophotographers. Some of them often do time-lapse astrophotography with a second or even third camera whenever they do skywatching and deep space imaging. For the latter, they use special astronomic mounted telescopes with dedicated cooled CCD cameras and computerized GOTO software to follow and find stars… very hardware intense…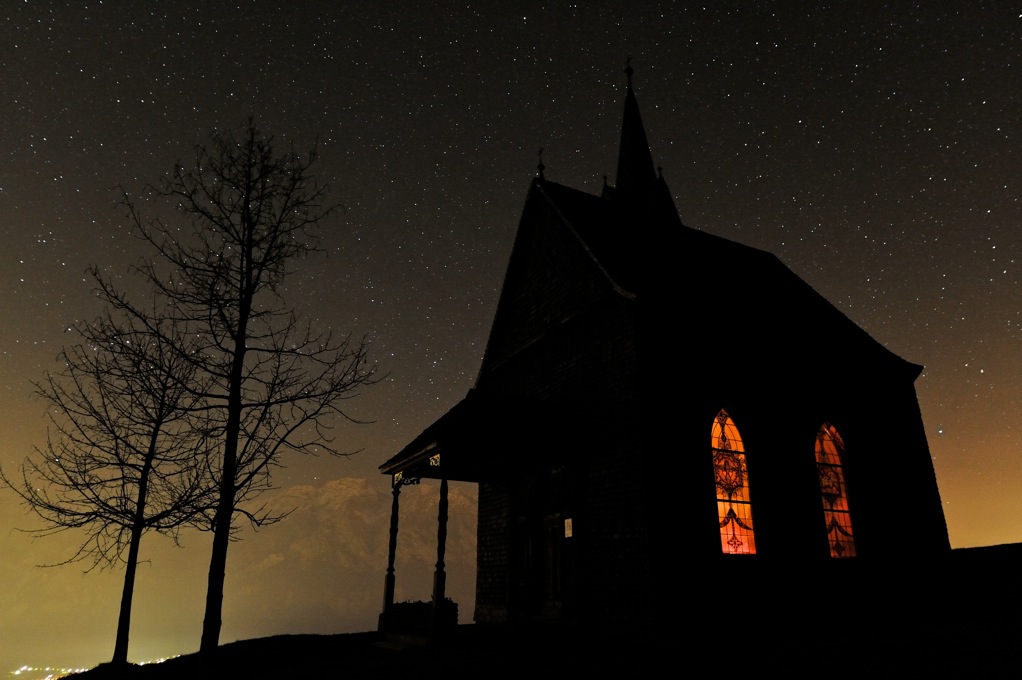 So this got me interested, and one year later my new astronomic time-lapse Video "Black Hole Sun" is featured on National Geographic News:
My spin-off video is a statement against so called "Light Pollution". A problem we have on our beautiful planet, that hinders us to watch a clear night sky from our crowded cities or illuminated landscapes. Even here in Tyrol, Austria, where we live in an area with some silent and dark valleys left with low population, Light Pollution has become an issue in the recent decade.
Some words on how the video was produced:
I have taken all footage with Nikons D700 (my astro-favorite), D300, some footage with D3x just to test and just recently I added a D7000 to my setup. I like the D7000 a lot as it is super fast, lightweight, has a very good noise-to-signal behaviour and a crop which is useful for deep space astrophotography. It also has far better battery life than the D700.
Time-lapse photography itself is demanding on cameras as well as on the hardware in post processing. In fact, it is the most demanding photography I have ever done. On long sequences, one takes up to 3500 or more images a night with one body and you run into a lot of challenges:
CF or SD card reliability and size (64 GB the least)
battery consumption, making external power sources necessary
exposure, high ISO (problem of noise)
focusing (using LiveView on bright stars to manually focus)
flickering (small variations on luminance per each shot due to aperture variances)
camera shake due to winds etc
low temps during winter footage
moisture in spring
The modern TL photographer these days struggles around with so called "Dolly" Systems to get panoramic moves, like
Dynamic Perceptions Stage Zero Dolly (of course it needs mobile power source in the field)
additional 3D heads for extra tilt and pan that are mounted to the dolly, like the astronomic Skywatcher/Orion/Merlin or MEADE heads that move all the Nikon SLRs around (of course some more mobile power is needed)
Count all that power consumption together and think "low temperatures". Demanding.
Time-lapse is also extremely demanding on post processing, as you get lots of gigs of NEF raw images to finally extract the time-lapse footage. There are different workflows with different TL photographers. I use Mac hardware and my workflow consists of:
batch lens error corrections in Nikon Capture NX on all NEF files and batch export of those images to JPG
import into Apple Aperture, great Luminance, contrast and other optimization tools there whitch can be easily batch applied to all TL images in a sequence, batch export of those further optimized images as JPGs and import to Adobe AE
de-flickering in AE with Granite Bays great deflickering filters, sequenced
choosing a great soundtrack and cutting the sequences to that, in my case "Black Hole Sun" from Soundgardens milestone "Superunknown" album from the 90's
export to Adobe Premiere, cutting and exporting to final video and various formats
All this can bring even fast machines to their quad- or more core limits.
But in the end, when you first watch your time-lapses on the big screen, it is very very rewarding.