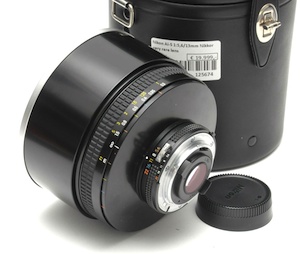 Nikon fisheye 8mm f/8 lens (€999):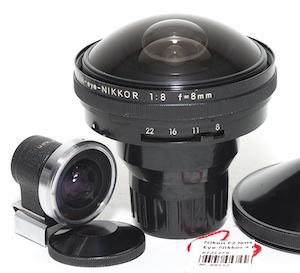 Nikon MF-24 250 exposure camera back ($1,999.99):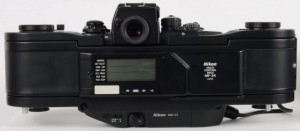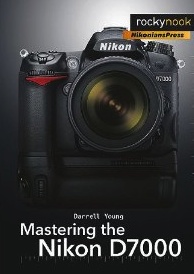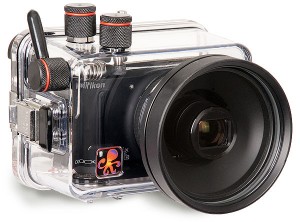 "It has come to our attention that a batch of D5100 cameras have been shipped with battery charger power plugs suitable only for European sockets. If you have bought a camera with a European plug you can claim a UK plug for your charger direct via Nikon's support centre, on 0330 123 0932 from Tuesday 26th April 2011.  Alternatively, you can also contact your retailer. Apologies for any inconvenience caused."
Nikon D5100 digitutor video now online: