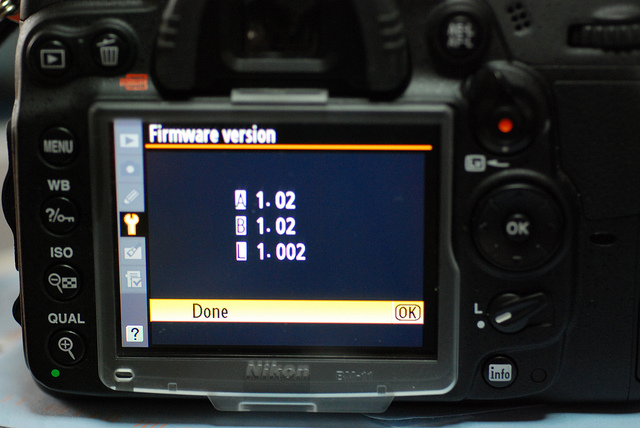 A reader received his Nikon D7000 back from a Nikon Service Center in Shanghai with a new firmware version 1.02.
I do not have a list of fixes for this firmware update, but previous rumors suggested improvements for AF backfocus, corrected aperture calculation with zoom lenses in LiveView mode and more.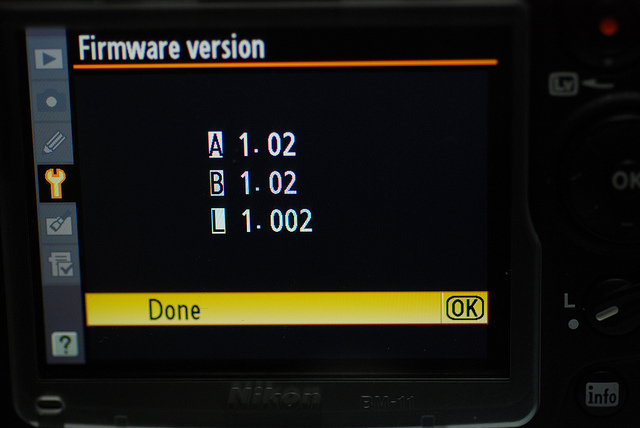 The previous D7000 firmware update v1.01 was released in December, 2010.
Read more on NikonRumors.com: https://nikonrumors.com/2011/04/10/new-nikon-d7000-firmware-v1-02.aspx#ixzz1KSWQrafg