The Japanese site digicame-info.com reported a rumor few days ago that Nikon is currently working on new AF-S 50mm f/1.2G and 28mm f/1.4G lenses that will be released in the near future. I received similar tips at the beginning of the year about the 50mm f/1.2G lens and Nikon even filed a patent for it:
The 28mm f/1.4G is news to me. This brings the question how reliable is digicame-info website when it comes to reporting rumors? Few days ago they correctly reported on the upcoming Olympus E-PL1s camera. A new 28mm f/1.4G will be too close to the already announced 24 f/1.4 and 35mm f/1.4 lenses. Nikon already produced a Nikon 28mm f/1.4D AF lens in the past that was very popular and is still available for $3000-4000 on eBay (update: completed sells indicate a price range between 2000-3000$ for that lens).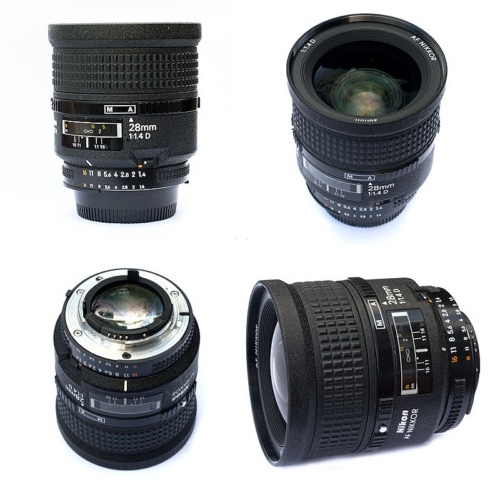 The site mentions also a new 80-400mm lens – I believe this will be the next full frame lens to be released by Nikon.
The price of the Nikkor AF-S 50mm f/1.2G is reported to be around 350,000 Yen (aprox. USD 4,200) which is a bit high IMHO (FYI: Canon's EF 50mm f/1.2L lens costs around USD 1,300).