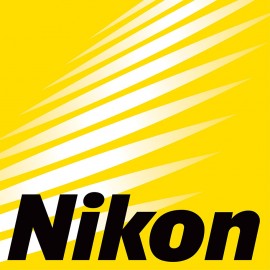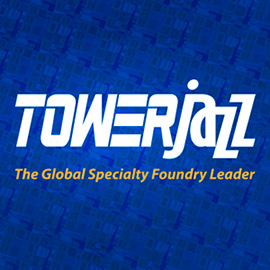 Even before the official announcement, I reported that the sensor inside the Nikon D850 was not made by Sony (FYI: the D850 is 45.7MP, while the latest Sony a7R III is 42.4MP). A recent teardown did now provide any additional information on the sensor manufacturer: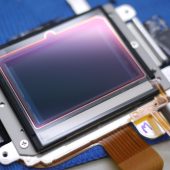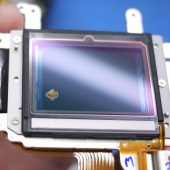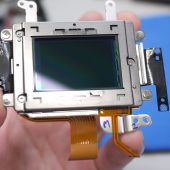 There have been some rumors floating online from questionable sources that the Nikon D850 sensor is made by the Israeli company TowerJazz which is also known as the sensor supplier for some Leica cameras. I have not seen any evidence to prove that claim.
Panasonic used to be a major investor in TowerJazz.
Update: the Nikon D850 sensor being made by TowerJazz was first reported by a reader here on [NR]:


During their recent Q3 financial results conference call a few days ago, the CEO of TowerJazz said this: