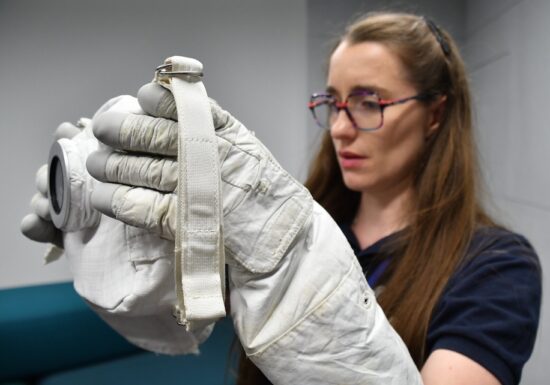 It seems likely that a Nikon Z camera, probably the Nikon Z9, is in the testing phase to go on the next US moon mission "Artemis III". The original news was published by the European Space Agency on 10/24 – if you zoom in on the headline picture you can see that the lens is the Nikkor Z 40mm f/2 and he body size suggests the Z9: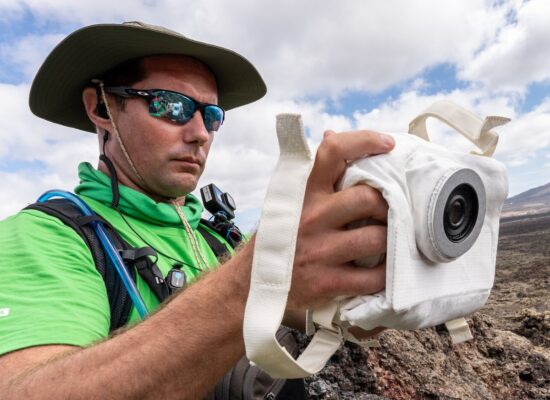 Additional pictures:
"A new camera for the Moon

The new lunar camera is built from professional off-the-shelf cameras with great sensitivity to light and state-of-the-art lenses. To prepare it for space, the NASA team made several modifications, including adding a blanket for dust and thermal protection – temperatures range from minus 200 to 120 degrees Celsius on the Moon – as well as a new set of ergonomic buttons for astronauts wearing gloves in bulky spacesuits."
Related links:
Previous Nikon/NASA posts can be found here:
New Nikon in space video, search NASA's photo archive and more
Nikon cameras in space (a history of cameras in space video)
Nikon lens spotted in the historic SpaceX DM-2 launch and docking
Thanks PhilK!