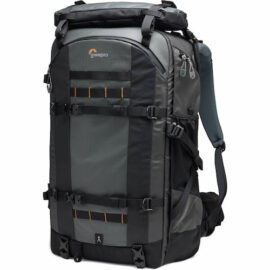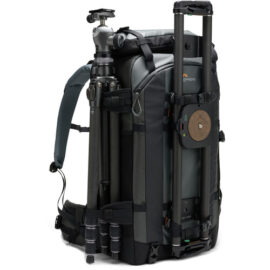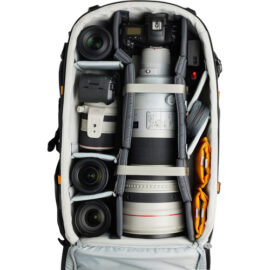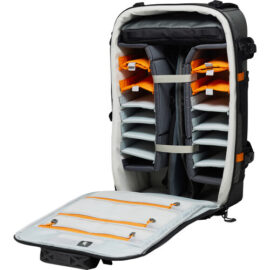 → Lowepro announces the biggest Pro Trekker bag yet: Pro Trekker BP 650 AW II.

→ New 3 Legged Thing ZAARA L Bracket for Nikon Z9 cameras released.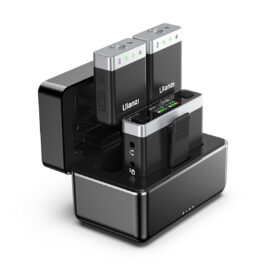 → New: Ulanzi U-Mic wireless microphone system.

→ 2022 digital cameras global market share.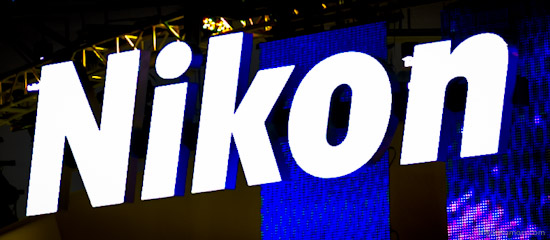 → Nikon successfully completes the squeeze-out of Nikon SLM Solutions AG.
→ Nikon establishes a Scholarship for Students at the National Colleges of Technology in Japan and Holds an Award Ceremony
→ Viltrox AF 75mm f/1.2 (Nikon Z-mount version) lens review.
→ Auto-capture: one of many improvements introduced with Nikon Z9 firmware 4.00.
→ Wildlife photography with the Nikon Z8.
→ The one lens I always choose for hiking