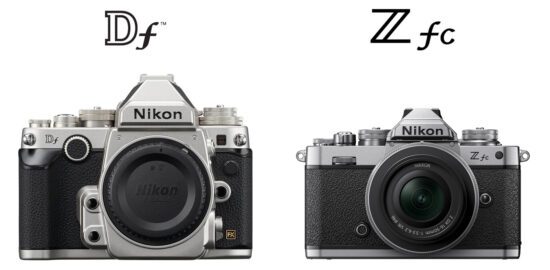 I already reported that Nikon will announce a new full-frame mirrorless camera in the August-September timeframe with most likely a new retro design (Nikon Zf?). The still unanswered question is: what sensor will be inside the new camera? Here are the obvious options:
24MP sensor from the Z6II: I think it will be strange for Nikon to announce a 24MP camera in 2023, but this is still a possibility.
45.7MP sensor from Z7II: the most likely choice in my opinion.
45.7MP sensor from the Z8/Z9 – yes, this is also a possibility.
The price of the new cameras is rumored to be in the $2,000-$2,500 range. Autofucs should be improved from the Z6II/Z7II. This is all I have for now. If you have any details on the upcoming camera, you can contact me anonymously here.
Nikon still has one registered but not yet announced camera  – the N2137 was registered on June 16, 2023: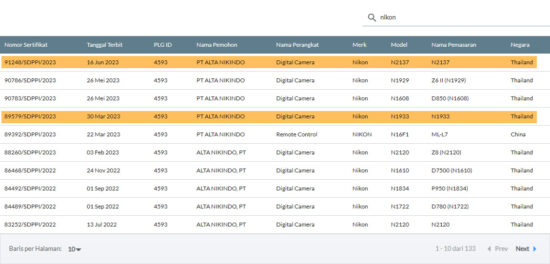 Here are the already announced model numbers according to dclife:
Z9: N2014
Z8: N2120
Z7II: N1932
Z6II: N1929
Z7: N1710
Z6: N1711
Z5: N1933
Z50: N1912
Z30: N2121
Zfc: N2016
Reminder: Nikon to announce one more camera this year (2023) – a mirrorless full-frame retro Nikon Zf?
Nikon is rumored to announce two new cameras in 2023: the Z8 and another full-frame model (no Z6III or Z7III on the horizon)