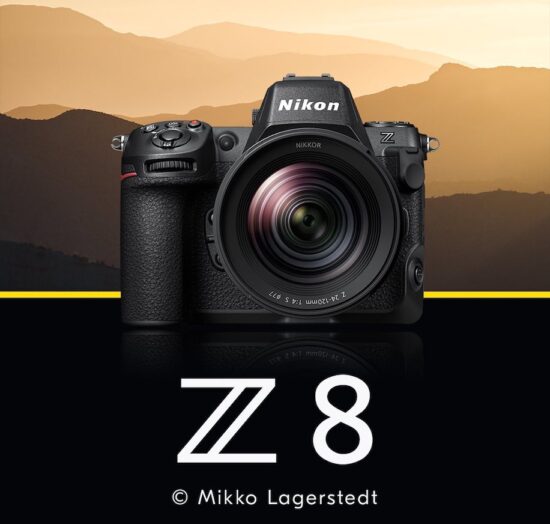 Here are the latest Nikon Z8 updates:

→ Nikon Japan already reports that the Nikon Z8 cameras will be in short supply: "Due to the large number of orders we have received for the Z8, it may take some time to deliver." Nikon Z8 pre-orders: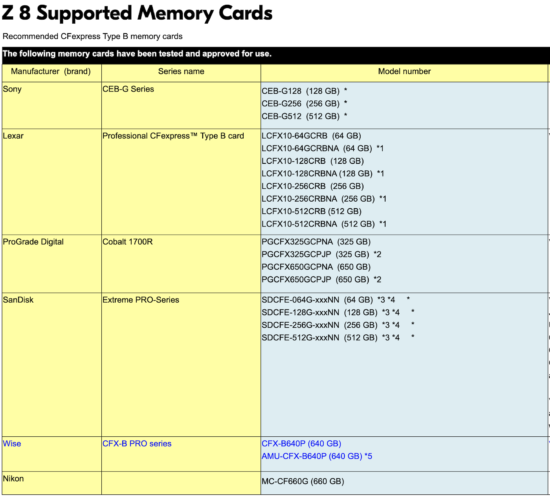 → Nikon published an official list of supported memory cards. Also: the Nikon Z8 download page is already live – the owner manual should be published anytime now. See the latest offers on memory cards from B&H Photo.
→ Nikon Z8 launch press event in Hong Kong (credit: HUI Yau Tat @ The Epoch Times).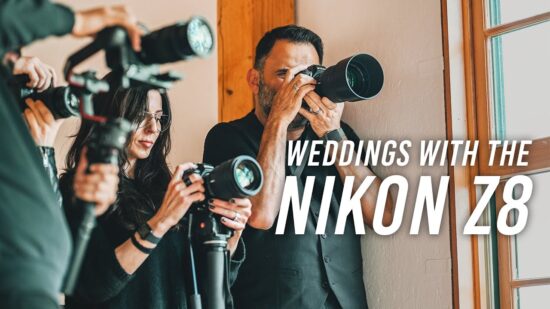 → The Nikon Z8: A game changer for weddings.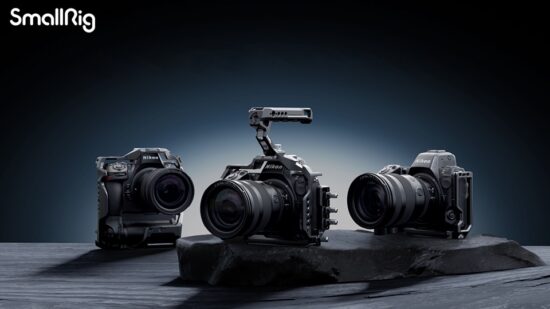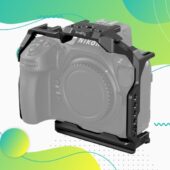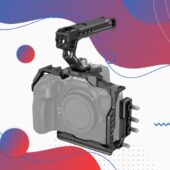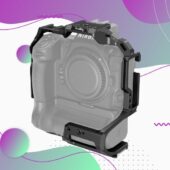 → SmallRig's camera cage solutions for Nikon Z8: Adorama | B&H Photo | SmallRig.

→ Nikon Z8/Z9 weekend workshop in Chicago on June 23-25, 2023 with Steve Simon.
→ Steve Simon's Nikon Z8 Mastery Online Bootcamp on July 6, 2023.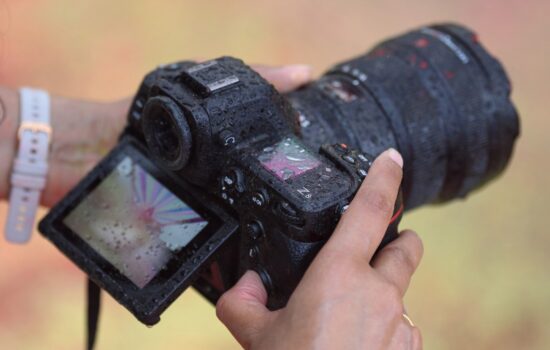 → Nikon interview: "We had a lot of options" but customers wanted a baby Z9 (Digitalcameraworld).
→ Another Nikon interview is available at Amateurphotographer.

→ The latest Nikon Z8 camera reviews:

→ Check the Nikon Z8 Facebook Group for additional Z8 coverage.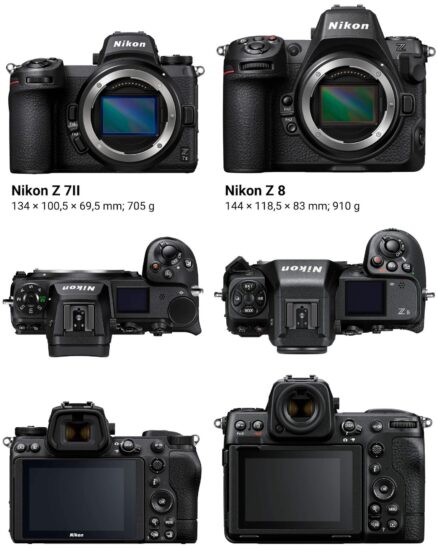 → Nikon Z7II vs. Nikon Z8 (Nikonblog).
→ Next are some of the latest Nikon Z8 videos – too many to mention them all here. In the past 15 years since I have been running NikonRumors, I have never seen so many videos being released for a new camera. Nikon's marketing department is definitely doing their job lately: