→ Nikon Z8/Z9 weekend workshop in Chicago on June 23-25, 2023 with Steve Simon.
→ Steve Simon's Nikon Z8 Mastery Online Bootcamp on July 6, 2023.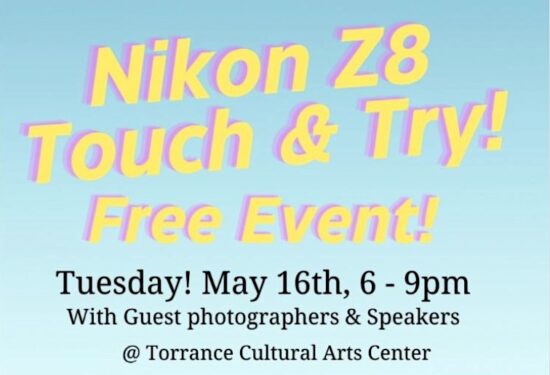 → Recoding of the Nikon Z8 discussion with Thom Hogan and Mark Comon from Paul's Photo. Check also the upcoming Nikon Z8 Touch and Try on May 16th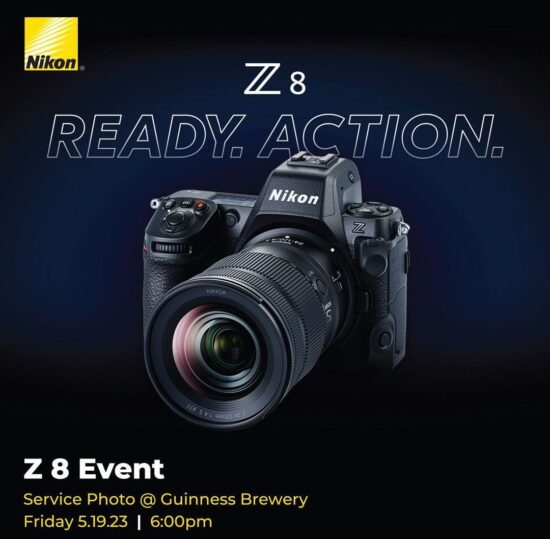 → Nikon Z8 "Touch & Try" event from Service Photo @Guinness Brewery on Friday, May 19, at 6:00 pm.


→ Nikon Z8 hands-on at the Nikon Z8 Facebook Group.
→ The new Nikon Z8 is the "Superstar" at the PHOTO & ADVENTURE photo fair in Duisburg (Germany/Ruhr district) on May 13 and 14, 2023. Here are pictures of the new camera, taken at the Nikon booth (credit: Peter Braczko, Press Photographer).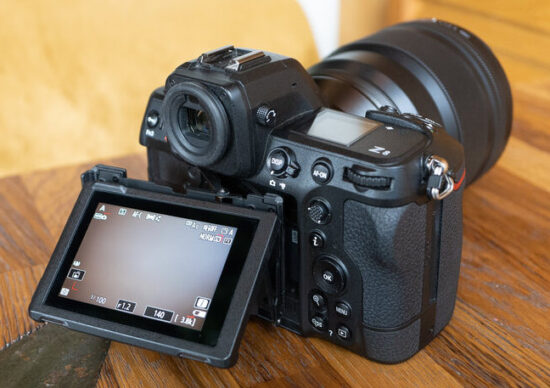 → Nikon Z8 camera sample photos at Optyczne.

→ Nikon Z8 first impressions at gwegner.de.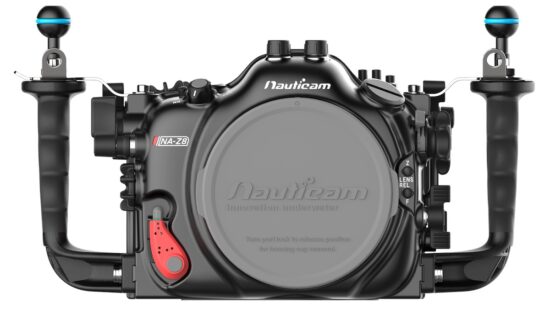 → Nauticam already announced a new underwater housing for the Nikon Z8.
→ TTartisan lenses mounted on the Nikon Z8 camera.
→ Nikon Z8 pre-orders: