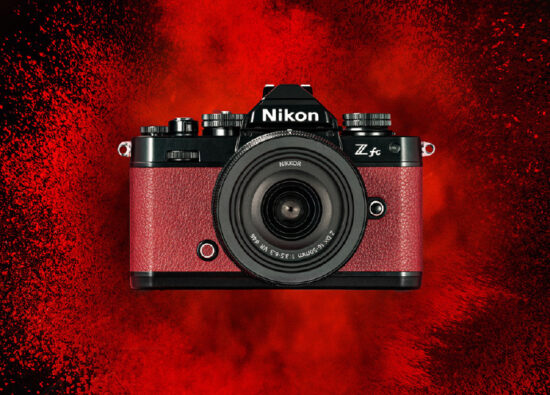 Nikon released a new firmware update version 1.40 for the Zfc mirrorless camera (now $100 off). Here are the details:
Added support for the iOS edition of NX MobileAir. Use NX MobileAir version 1.1.3 or later.
Added support for MC-N10 remote grips.
Added support for the power zoom feature available on some lenses.
Focus-point selection for self-portrait mode using an ML-L7 has been improved.
You can download the firmware update here.