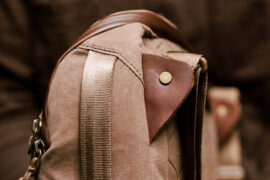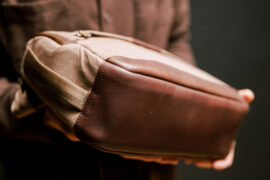 → There is a new Camera Sling by Clever Supply Co. crowdfunding campaign on Kickstarter that has already raised $86,787 by 375 backers out of a $15,000 goal.

→ New: Pan's workflow memory card station hub (additional info available here):
Pergear (10% off promo code: MN37G99C8Y65, valid until February 28th)
Amazon US (10% off promo code: 10CSQ642, valid until March 16th)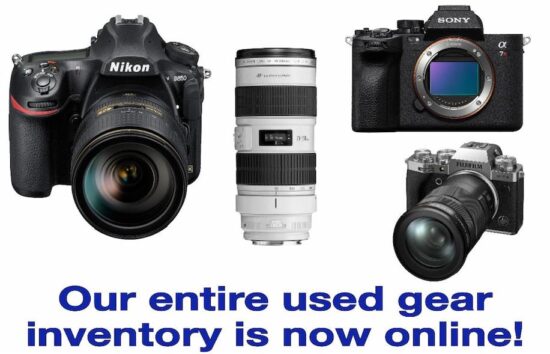 → Service Photo now has their entire used gear inventory online.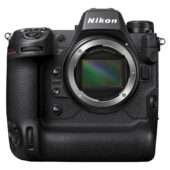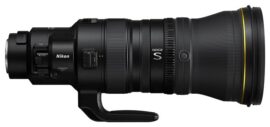 → Huge Nikon price increase in Sweden (10-20%), for example: Nikon Z9 went from 64,995 SEK to 72,990 SEK, Nikkor Z 400 f/2.8 went from 164,990 SEK to 179,990 SEK.


→ Nikon donated 5 million yen (around $37k) to the victims of the earthquake in Turkey and Syria.

→ Next Nikon Museum exhibition: "Attraction of AI NIKKOR – aphoto exhibition by Nikon employees".


→ Nikon released additional information on their 2023 CP + show exhibition.
→ Nikon Z9 for landscape photography.
→ Nikon 400mm f/4.5 VR S lens full review 8 months later.
→ This camera setting could improve your photography.
→ Nikon Sessions episode 4: Editing.
---
KEH promo: Compact cameras | Film cameras | Used telephoto lenses | Used mirrorless cameras | GoPro cameras | While supplies last | Best sellers