→ New Godox XPro II (2023) radio controller for Nikon coming soon.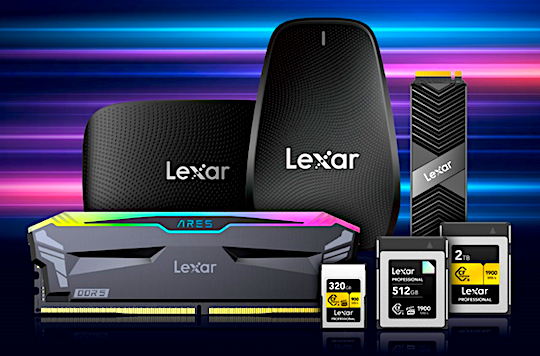 → At the 2023 CES show Lexar introduced new CFexpress memory cards and readers:
Professional CFexpress Type B 512GB DIAMOND Series
Professional CFexpress Type B 1TB and 2TB GOLD Series
Professional CFexpress Type A 320GB + RW530 card and reader bundle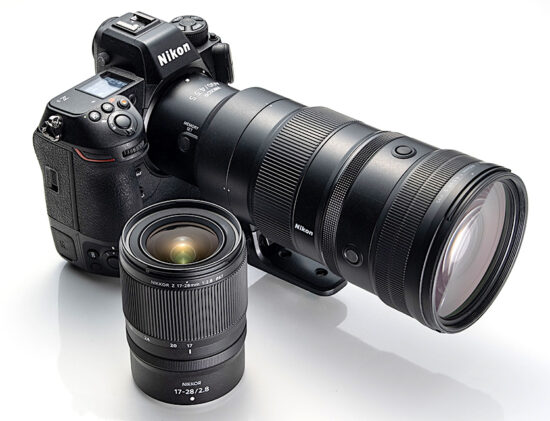 → Nikon Nikkor Z 17-28mm f/2.8 lens sample photos by Getnavi.
→ Pictures from the first event held at the new Nikon Hong Kong showroom in MOKO, MongKok on January 6th, 2023 by Nikon Ambassador Patrick Cheung (photos credit: PhilipFd NPS Tat).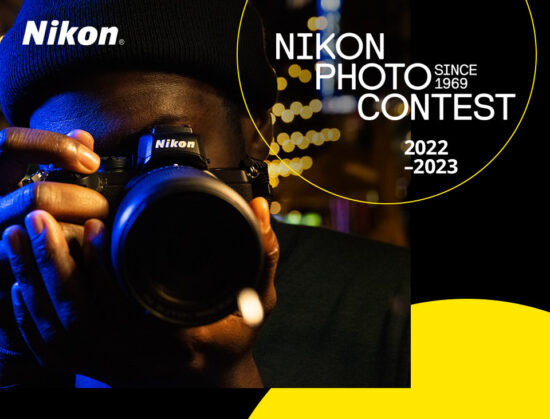 → Entries are now being accepted for the 2022-2023 Nikon Photo Contest (photo and video categories).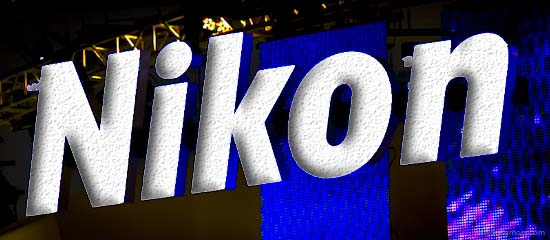 → Nikon issued a notice regarding the status of the repurchase of shares of common stock.
→ Nikon MC-N10 remote camera grip: not just for video.
→ Nikon Z9 for bird photography review (settings, birds-eye AF, birds in flight).
→ What is inside a REDCODE .r3d file? Can it be viewed directly like a QuickTime video? Why does it need Red's specific players?
→ How to setup linear focus on Nikkor Z lenses.