Happy New Year to all readers, sources, forum members, and contributors! 2023 should bring us a new Nikon Z8 camera and around the same time, we will also celebrate the 15th anniversary of NikonRumors. Since I started this site back in 2008, we now  have over 9,000 blog posts and over 786,000 comments:


Top 2022 NikonRumors visitors by country: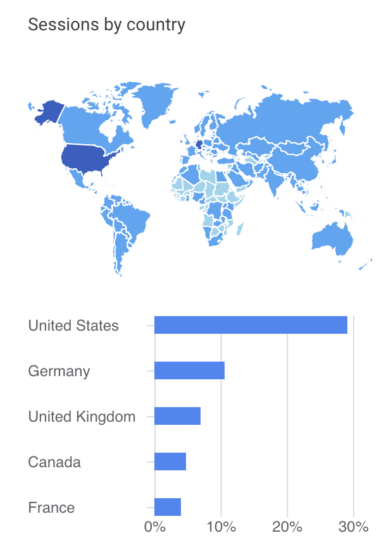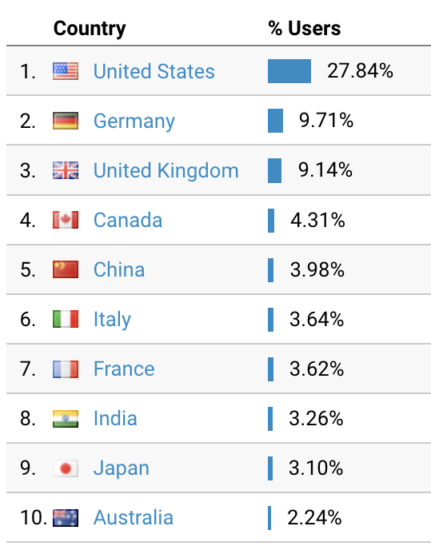 We are continuing the tradition with the top 10 most popular NikonRumors blog posts for 2022 (see previous years here):
Next are the top 10 most visited NikonRumors posts for December 2022:
You can follow NikonRumors on Facebook and Twitter (NR also has Instagram, YouTube, Flickr, and Pinterest accounts but there is not much going on there).
Please make sure you use the correct/updated RSS feed: https://nikonrumors.com/feed/.
You can subscribe to email notifications on FeedRabbit for free (you will need to enter the NikonRumors RSS feed: https://nikonrumors.com/feed/).
Make sure you visit also the Nikon Rumors Forum.
Thanks to everyone for being a reader and participating in our small community! Stay safe and Happy New Year!