→ Nikon D5 DSLR and lens patent poster/prints (more available here, the photo section is here).

→ New Think Tank Photo SpeedTop Crossbody camera bag announced (now available at B&H).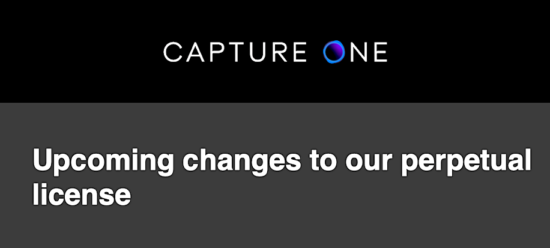 → Capture One is changing their perpetual license.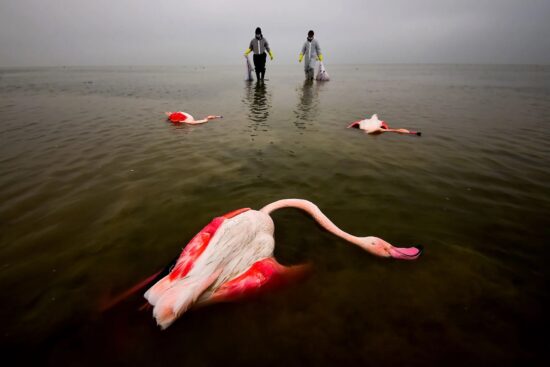 → Winners of the 2022 Environmental Photographer Of The Year competition announced (presented by Nikon).

→ RED vs. Nikon lawsuit update: the Jury trial is set for January 2024.


→ Interview with Toshikazu Umatate (President of Nikon).
→ The Nikon Z9 (now in stock) was named "Top Wildlife Camera" in Dpreview 2022 Buyer's Guide.
→ The Lightweight Monster: Nikon Z 800mm f/6.3 VR S.
→ Nikon Z MC 105mm f/2.8 VR S lens review with samples images & video.
→ Battle of the BOKEH BEASTS: 58mm NOCT vs 50mm f/1.2.
→ Nikon Z9 does kickboxing.