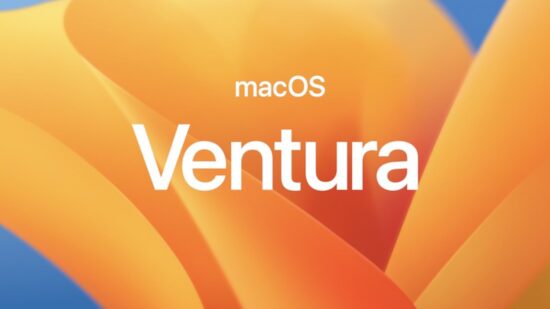 Nikon issued the following notice regarding macOS Ventura compatibility/support:
Regarding Mac version software compatibility with "macOS Ventura", we plan to verify the following software. We will inform you again about the correspondence. We cannot guarantee the operation of the following software until the verification results are available.
Camera Control Pro 2
IPTC Preset Manager
Nikon Message Center 2
NX Studio (including Nikon Transfer 2)
NX Tether
Picture Control Utility 2
Webcam Utility
Wireless Transmitter Utility (formerly WT-4 Setup Utility)
There are no plans to support the following software.
Camera Control Pro Ver.1.x
Capture NX 2
CaptureNX Ver.1.x
Capture NX-D
KeyMission 360/170 Utility
Nik Color Efex Pro 2.0
Nik Color Efex Pro 3.0 Complete Edition
Nik Color Efex Pro 3.0 Select Edition
Nikon Capture series
Nikon Scan Series
Nikon Transfer Ver.1.x
Nikon View Series
PC-PJ Transfer
Picture Project
Picture Project COOLPIX Remote Control
Short Movie Creator
Thumbnail Selector
ViewNX 2 (including Movie Editor)
ViewNX Ver.1.x
ViewNX-i (including ViewNX-Movie Editor/Nikon Transfer 2)
Wireless Camera Setup Utility
Wireless Connection Utility
lWT-3 Setup Utility