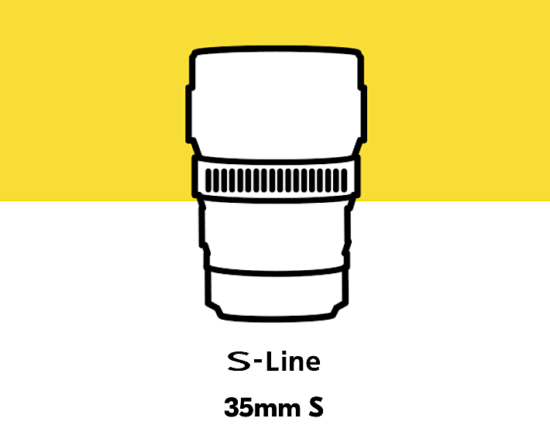 I received a tip confirming that the next Nikkor Z 35mm S-line lens that was recently added to the roadmap will be f/1.2. You can also kind of guess that by the size and shape of the lens drawing that was recently uploaded to the Nikon USA website (see screenshot above). Here is a mockup of the Nikkor Z 35mm f/1.2 S lens: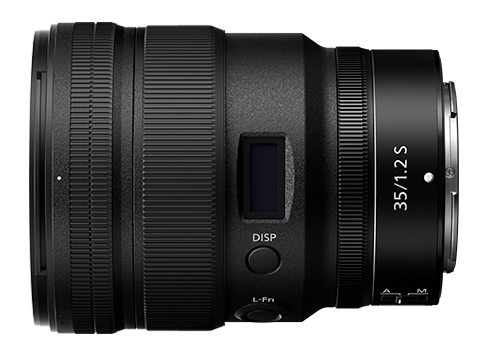 The upcoming Nikkor Z 85mm S-line lens is also rumored to be f/1.2 (see patent):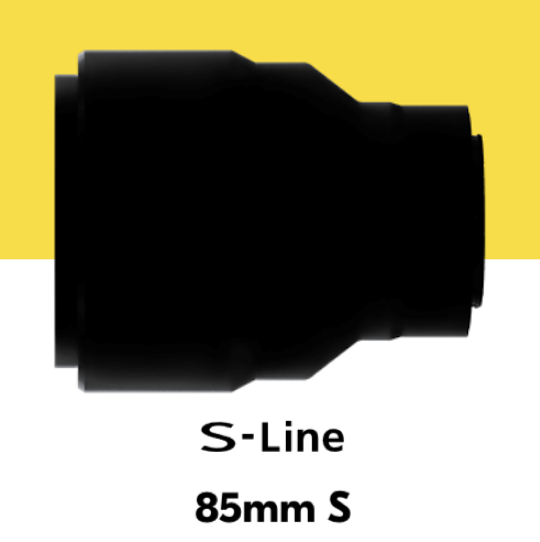 Nikon already has the Nikkor Z 50mm f/1.2 S-line lens: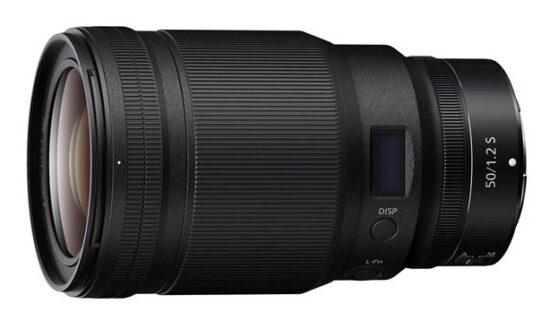 I am not 100% sure yet, but the Nikkor Z 135mm S-line will mostly like be f/1.8 – here is the new diagram recently published by Nikon: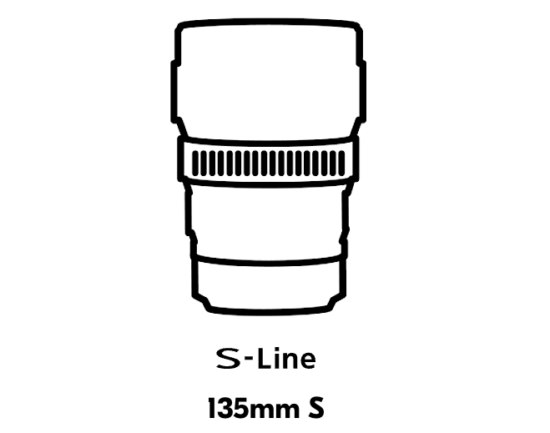 You can clearly see how Nikon is trying to create two different lines of Z prime lenses: f/1.2 and f/1.8. The popular for F-mount f/1.4 is no longer considered (for now).
Here are the latest drawings of all upcoming lenses (click for a larger view):
Here is the updated Nikon Z lens roadmap as of September 20th (new lenses added)