New Nikon Z9 classes with Steve Simon: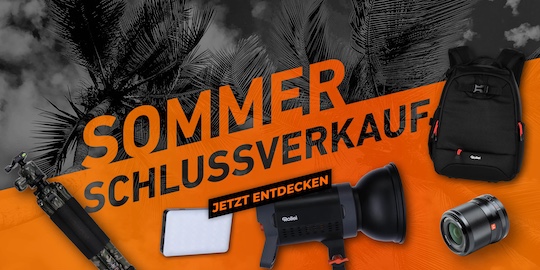 → Many Viltrox Z-mount lenses (and other products) are currently on sale at Rollei in Germany (this offer is ending on August 8th).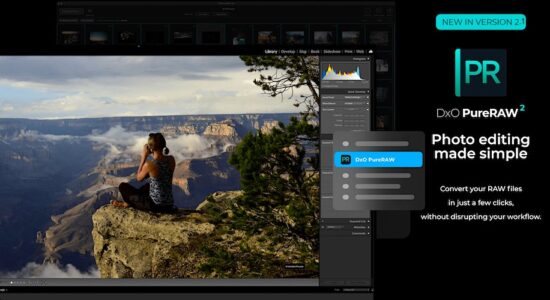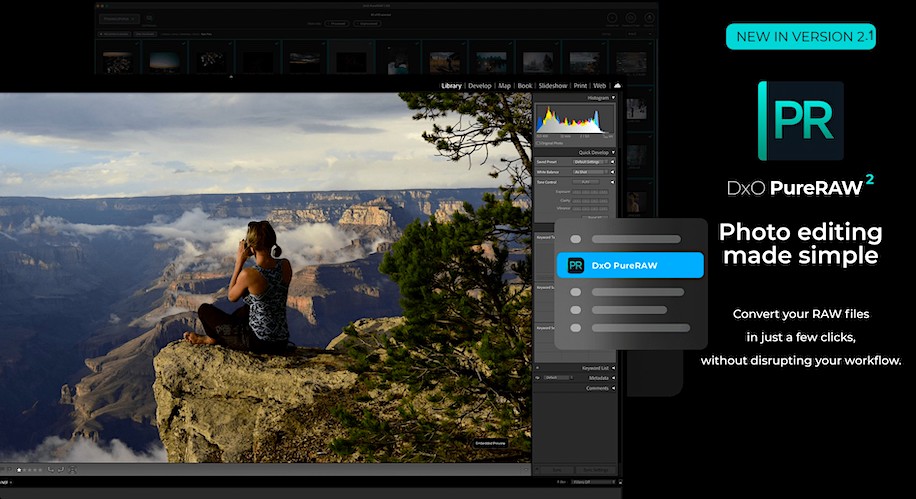 → DxO released PureRAW version 2.1 with Apple M1/M2 chips support.

→ New on Kickstarter: NYA-EVO Fjord backpacks (made of recycled nylon): $6,724 pledged of $5,095 goal with 31 days to go. More photography-related Kickstarter projects can be found here.

→ Godox announced a new Knowled M600Bi Bi-Color LED moonlight (now available for pre-order).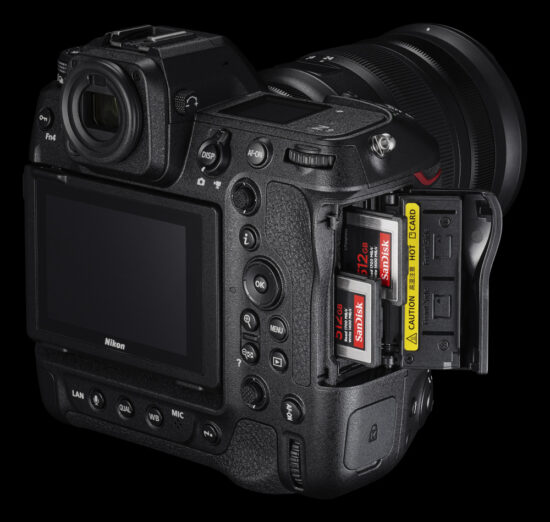 → Here are the latest memory cards and readers that were announced in the last few weeks: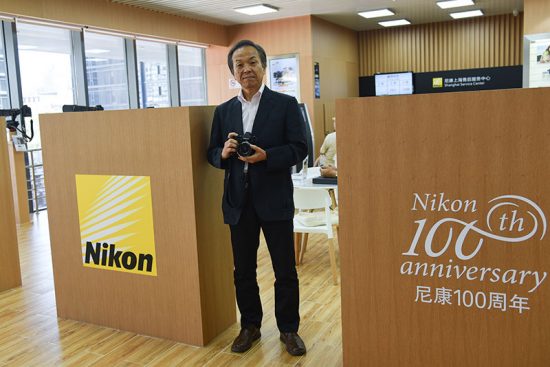 → Interview with Tetsuro Goto, a former head of Nikon development (translated).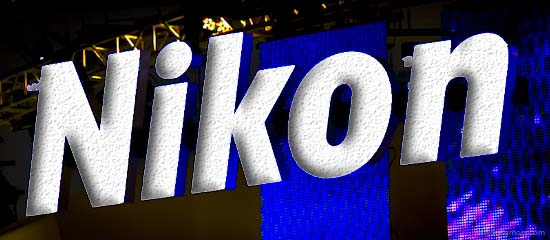 → Nikon issued a notice regarding the status of the repurchase of shares of common stock.
→ New review of the Nikon NIKKOR Z 400mm f/4.5 VR S lens.