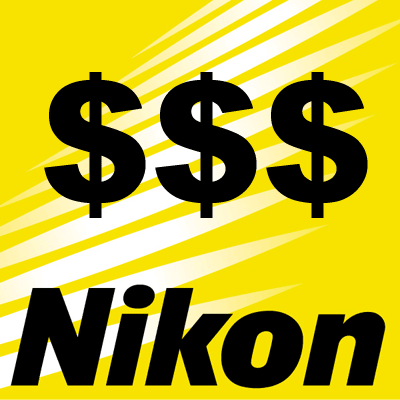 Just when I was wondering why the US was spared from the recent price increases, I heard a rumor that Nikon will be also raising their prices in the US on August 1st. I do not have the details yet, but it seems that the price increase will impact mainly Nikkor Z lenses. If you have been eyeing a Nikon mirrorless lens, now is a good time to pull the trigger and lock in the old price – please visit one of our sponsors for pricing and availability:
Update: here is the list of lenses that will get a price increase.
Most of the Nikon Z lens rebates are now also gone – see what's still on sale at Adorama and B&H Photo.
Nikon price increases coming to Northern Europe on April 1st
List of Nikkor Z lenses that will get a price increase on August 1st