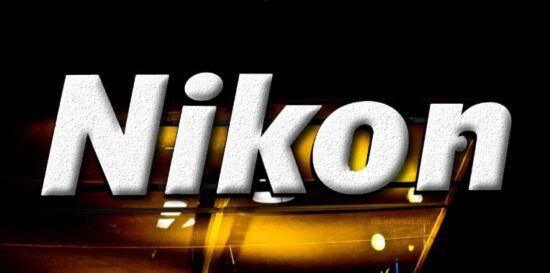 A quick update: the new Nikon US price increase I reported yesterday is now officially confirmed by Nikon. I expect to receive the new price list soon and will post it online. As I already mentioned, the price increase will mainly impact Nikkor Z lenses. The price of the Nikon Z9 will remain unchanged. You can still lock in the old prices by purchasing before August 1st (even if the item is out of stock):
Update: here is the list of lenses that will get a price increase.
Most of the Nikon Z lens rebates are now also gone – see what's still on sale at Adorama and B&H Photo.
The current Nikon Europe Summer promotion is ending on July 18.
Nikon price increases coming to Northern Europe on April 1st
List of Nikkor Z lenses that will get a price increase on August 1st