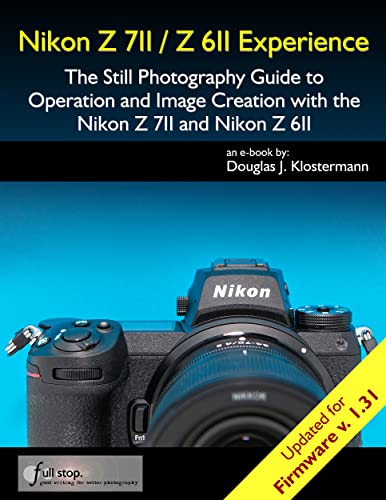 → The Nikon Z7II/Z6II Experience book is now on sale for $2.99 on Amazon until June 5th.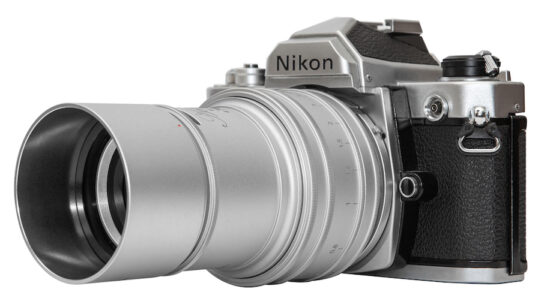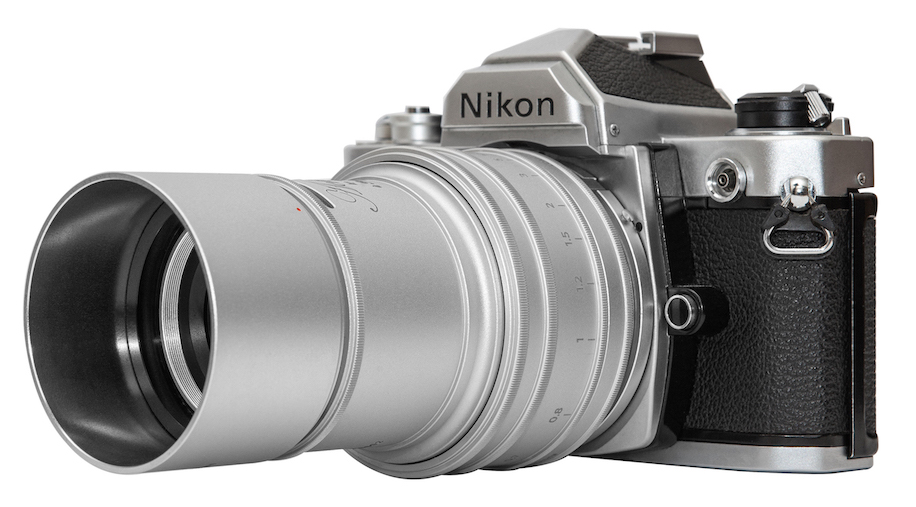 → Updated Daguerreotype Achromat 2.9/64 Art lens for Nikon F-mount released.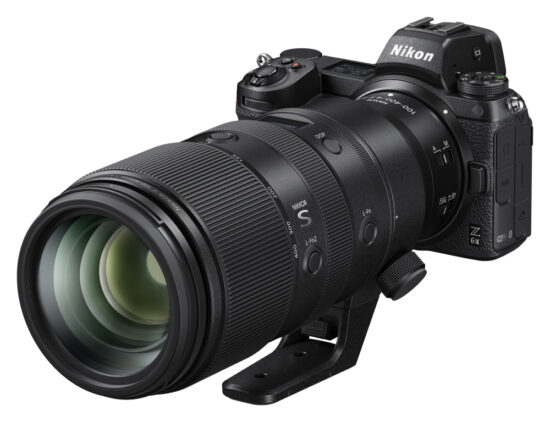 → The new Nikon Nikkor Z 100-400mm f/4.5-5.6 VR S lens is currently shipping from Adorama to pre-orders placed at the end of April 2022. Check pricing and availability at: Adorama | B&H | Amazon | WEX | Calumet | Foto Koch | Foto Erhardt | CameraCanada.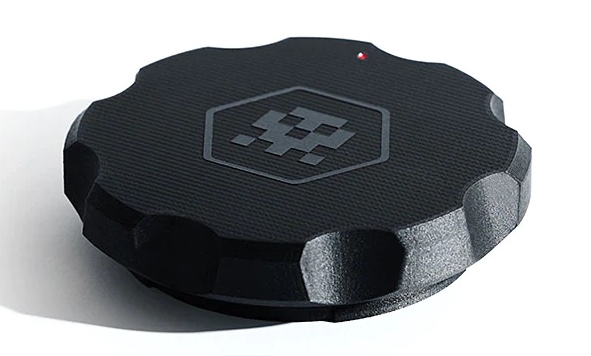 → The Nine Volt AirCap is a new carbon fiber camera body cap with a hidden compartment for an Apple AirTag (available for Nikon Z-mount).

→ An update from Delkin on their Black CFexpress Type B memory cards.
→ Nikon Z9 underwater camera review and other Nikon-related videos.