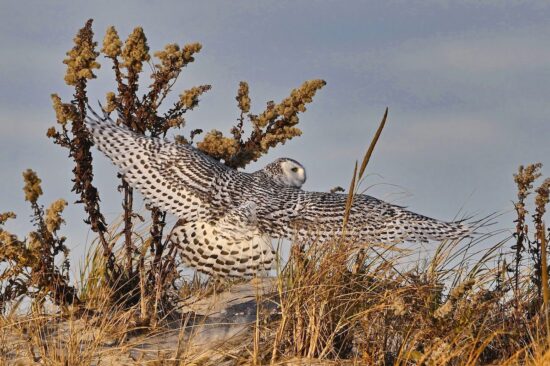 → Nikon Z9 deep dive with Lindsay Silverman will take place  June 16 – July 7, 2022 (Thursdays, 5 pm west coast time).
→ Check the Nikon gear at the upcoming 40th Leitz Photographica Auction.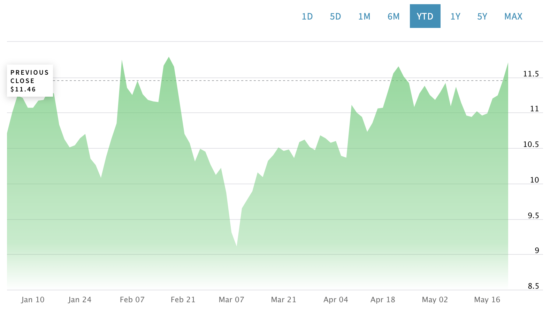 → NASDAQ: Nikon revenues increase Y/Y in Q4, outlook upbeat.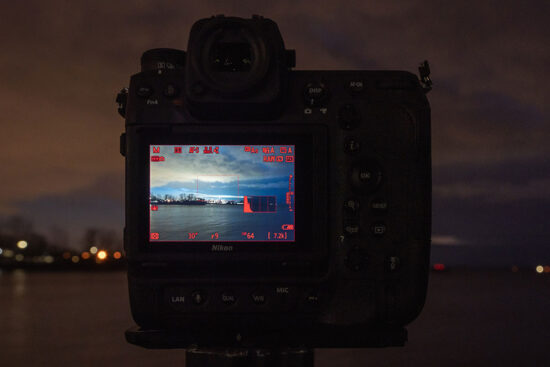 → Tips for sunrise photography with the Nikon Z9.

→ Winners announced for the 2022 Photo London x Nikon Emerging Photographer of the Year Award.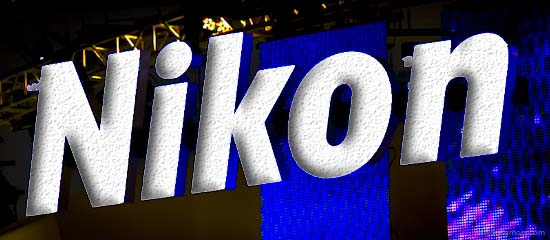 →  Nikon announced that the Board of Directors' Meeting has decided to nominate the Directors who will be submitted for and subject to approval at the Annual General Shareholders' Meeting on June 29, 2022.
→ The latest Nikon related videos: