The Nikon Z9 camera won every possible award this year: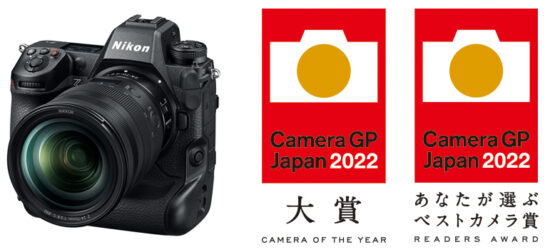 → The Nikon Z9 camera received both the "Camera of the Year" and "Readers Award" from the 2022 CAMERA GP (Camera Grand Prix). The Nikon Z fc receives the "Editors Choice R&D Award"

→ The NikonZ9 and several other Nikon products received 2022 iF DESIGN awards.


→ Nikon Z9 won the "Best of the Best" 2022 Red Dot Product Design award. The Nikon Zfc camera, Nikkor Z 105mm, and Nikkor Z 400mm lenses also received awards.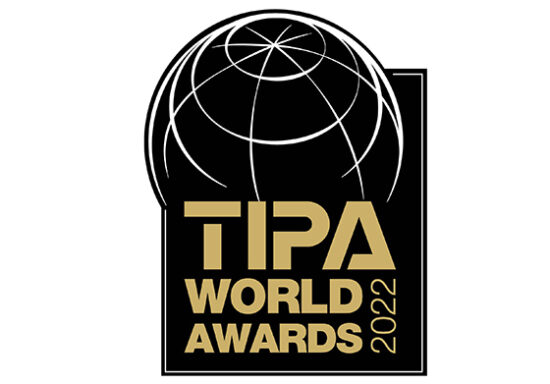 → The Nikon Z9 received also the 2020 TIPA WORLD award for best full-frame professional camera. The Nikkor Z 400mm f/2.8 TC VR S lens received the best full-frame prime lens award.
The Nikon Z9 is the top-selling full-frame pro mirrorless camera in Q1/2022 with a 57% market share