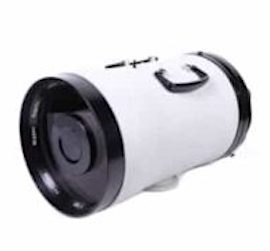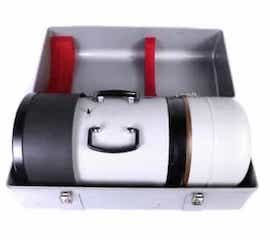 → Nikon 1000mm f/6.3 Reflex-Nikkor lens listed for sale at KEH for $21,333.


→ The new products announced at the 2022 NAB show can be found here and here.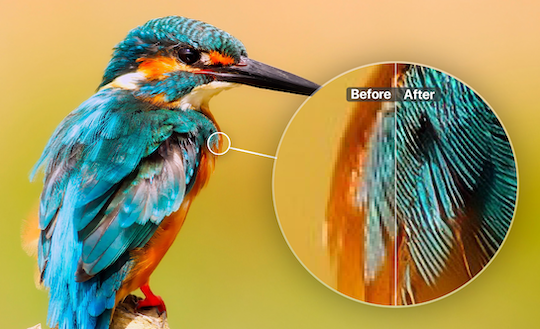 → The new application for increasing image resolution, ON1 Resize AI, is now available (direct download link). Like its predecessor ON1 Resize (formerly Genuine Fractals), the new Resize AI software is used for photo enlargements. AI-powered technology allows to enlarge photos and maintain detail and sharpness.  More information can be found here.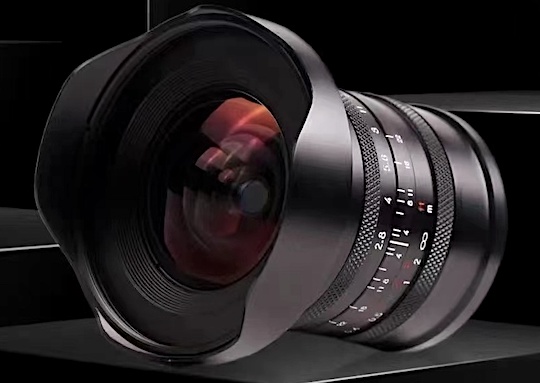 → Coming soon: new Brightin Star 16mm f/2.8 lens for Nikon Z mount from the Chinese company Xingyao Optical.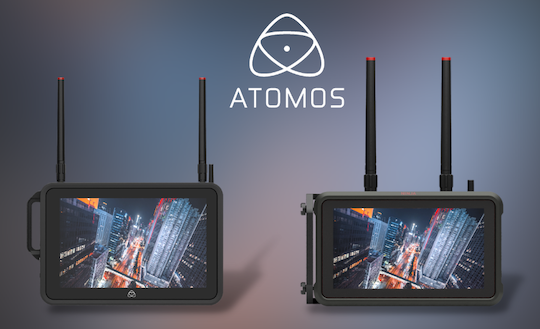 → Atomos announced a new Shogun connect monitor and connectivity accessories – pre-orders are now open.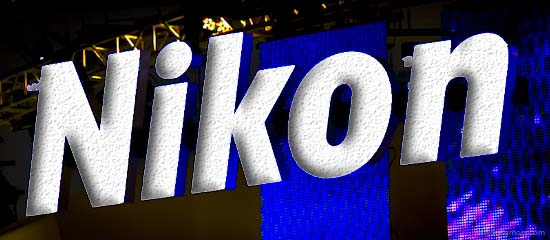 → ITmedia had a survey in Japan on the question "Favorite Digital Camera Manufacturer"– Nikon got the #2 spot.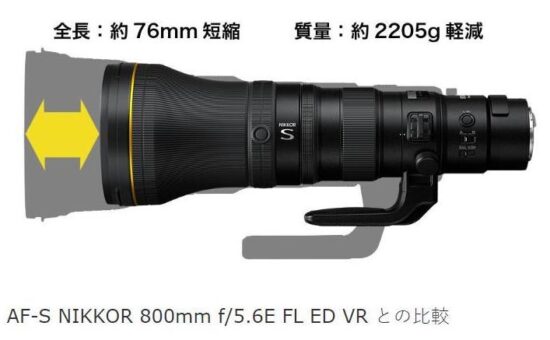 → Xitek interview with the developers of the new Nikon Z 800mm f/6.3 lens.

→ Nikon products receive the iF DESIGN AWARD 2022.
→ Next are the latest Nikon related YouTube videos:
https://www.youtube.com/watch?v=xcaF-mo1Xhs