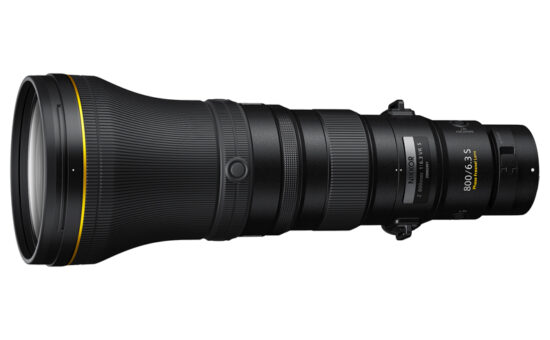 Nikon did not announce any new products at the CP+ show in Japan, but we can now guesstimate the price of the Nikkor Z 800mm f/6.3 after Canon announced their mirrorless RF 800mm f/5.6 L IS USM lens and priced it at $17,000.
For example, the Canon RF 400mm f/2.8 is priced at $12,000 while the Nikkor Z 400mm f/2.8 is $14,000.
Given the different apertures on the 800mm lenses (f/5.6 for Canon vs. f/6.3 for Nikon), my guess is that the Nikkor Z 800mm f/6.3 VR S lens will be priced between $17, 000 – $18,000. What is your guess?