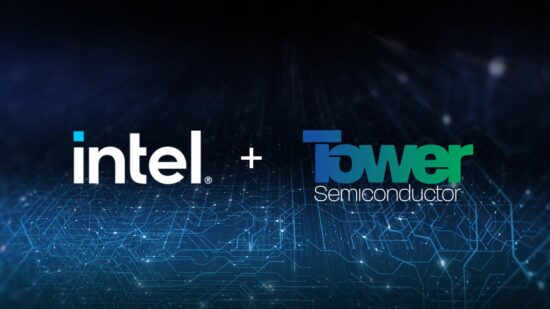 Intel is going to acquire Tower Semiconductor for $5.4 billion – this was officially announced today.
It has been speculated that the Nikon Z9 sensor is made by Tower Semiconductor (former Tower Jazz).
Here are the details:
Transaction creates a globally diverse end-to-end foundry to help meet growing semiconductor demand and brings more value to customers across the nearly $100 billion addressable foundry market.
Acquisition accelerates Intel's path to becoming a major provider of foundry services and capacity globally, now offering one of the industry's broadest portfolios of differentiated technology.
Highly complementary transaction brings together Intel's leading-edge nodes and scale manufacturing with Tower Semiconductor's specialty technologies and customer-first approach to deliver leading technology and manufacturing capabilities and enhanced value to customers globally.
Transaction is expected to be immediately accretive to Intel's non-GAAP EPS.
Intel and Tower Semiconductor management will host a conference call for investors, media and industry analysts today at 5:30 a.m. PST (3:30 p.m. Israel Standard Time) to provide further details on the transaction.
The full press release can be found here.
Speculations: the upcoming Nikon Z9 sensor will be made by Tower Semiconductor (former TowerJazz) and not by Sony
Nikon Z50 and D7500 sensors made by Tower Semiconductor (former TowerJazz)?