→ The first Nikon Z9 camera is already listed for sale on eBay and the latest bit is at $6,500 with 3 more days to go.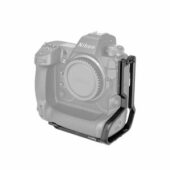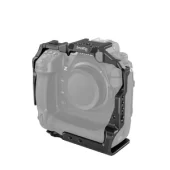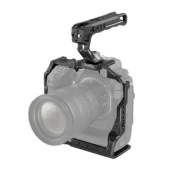 → The new SmallRig L-bracket and camera cage for the Nikon Z9 camera can now be purchased directly from their website with international shipping (already available at Adorama and B&H Photo) – see this post for more info.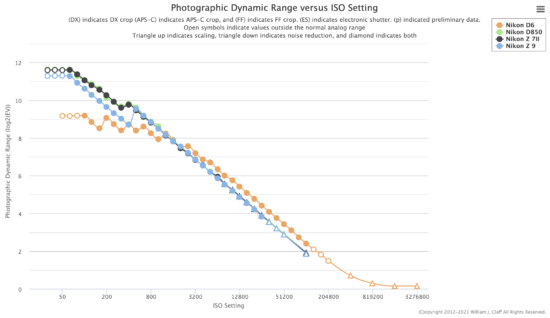 → Nikon Z 9 sensor measurements at PhotonsToPhotos.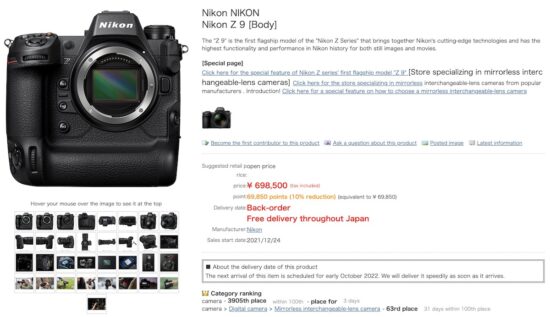 → Several stores in Japan already list the Nikon Z9 shipping time for new orders as October 2022 (Yodobashi, Bic Camera) – pretty much what I reported a few weeks ago.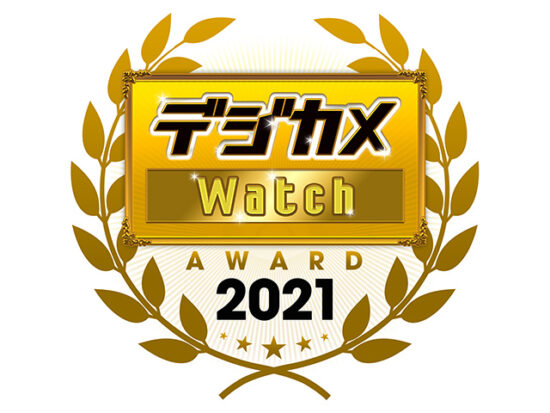 → The Nikon Z9 camera won the 2021 DC.Watch Award.
→ The latest Nikon Z9 YouTube videos:
https://www.youtube.com/watch?v=TlaJNnD9O3Y