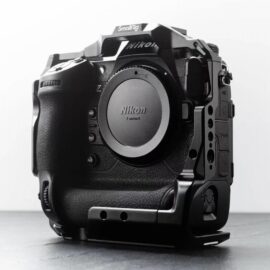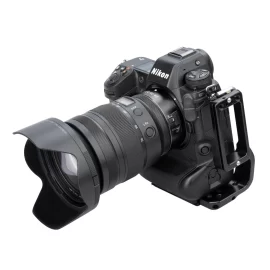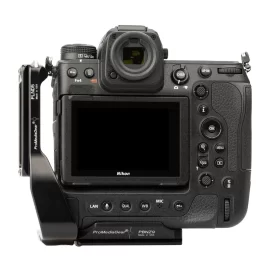 With the Nikon Z9 camera now shipping, many readers are probably looking for a new L-bracket for the Z9. Here are the available options so far (some are not yet available, if I have missed any please post a comment to this post):
→ SmallRig cage for Nikon Z9 cameras is now available at Adorama and B&H Photo.
→ New L-bracket for Nikon Z9 cameras from ProMediaGear.
→ Nikon Z9 modular plates from RRS – not yet finalized, no additional info available (RRS products are sold at Adorama and B&H).
→ KirkPhoto is also coming soon with a Nikon Z9 camera plate (KirkPhoto products are sold at B&H).
---