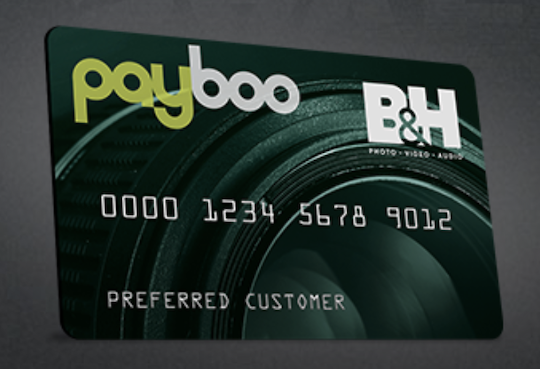 → If you have placed a Nikon Z9 pre-order with PayBoo from B&H you will not lose your spot in the queue.
→ B&H Photo is also already shipping Nikon Z9 cameras to non-NPS members according to this forum post.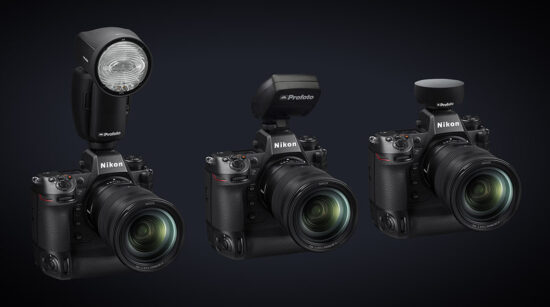 → Profoto gear for Nikon will be compatible with the new Nikon Z9 camera from day one ​(press release).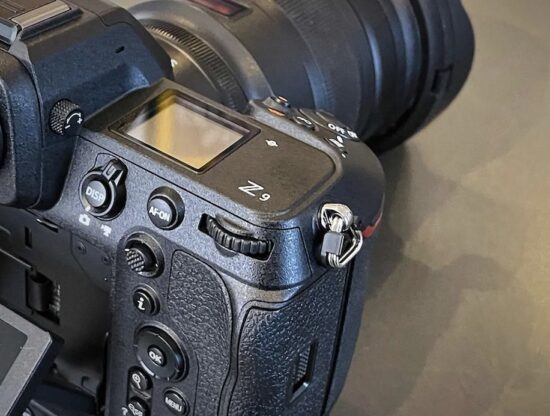 → Holiday gear picks for photographers from Joe McNally.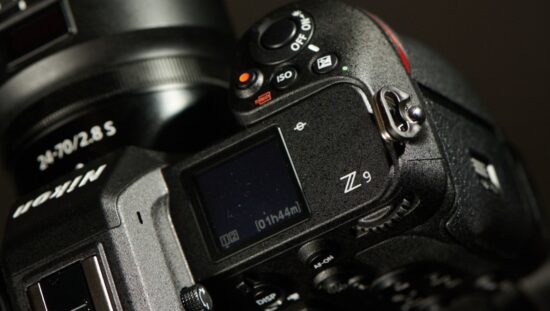 → Nikon Z9 first impressions at Fstoppers.

→ Moose Peterson's Nikon Z9 settings.

→ New: PortaBrace rain slicker waterproof rain cover for Nikon Z9.
→ Nikon Z9 report at nikonblog.cz.
→ The latest Nikon Z9 vidoes: