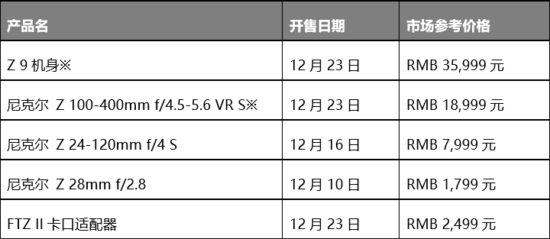 Nikon updated the shipping dates for Mainland China for the Z9 and the other recently announced products (100-400mm, 24-120mm, FTZII) – see the table above, here is the translation (product name – shipping date – price with tax included):
Next are a few updates for NPS Nikon Z9 orders:
Nikon is intending to fill all of the day 1 NPS Z9 orders before the end of the year. Not sure if this will happen, but that is the current Nikon plan.
Nikon does NOT prioritize one level of NPS over another, so as long as you are NPS, they treat you the same.
Whatever "shipping" day that Nikon announces (and they are still planning it before the end of this year), it means that THAT is the day they will have all the cameras to the stores. That date is NOT the date that the cameras will ship to the stores.
Lastly, Nikon will not be sending any "open" (meaning available to sell to anyone) Z9 cameras to any stores until all NPS orders are filled (I presume they mean day 1 NPS, but he didn't know for sure).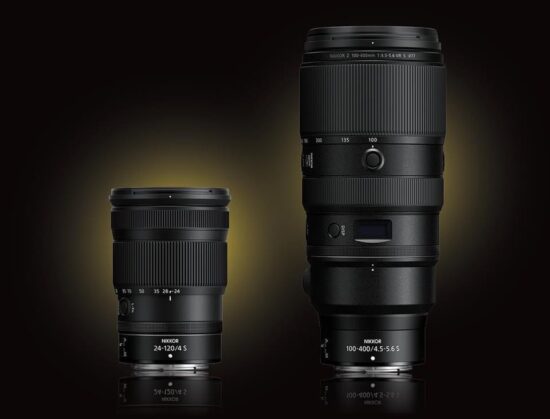 Check availability of the latest Nikon products at: