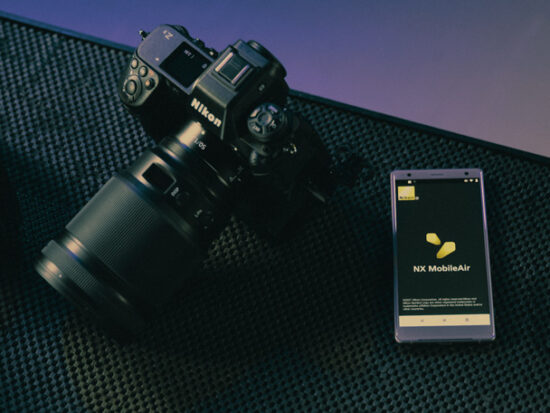 The new Nikon NX MobileAir mobile app is now available for download:
About Nikon NX MobileAir:
"An application that helps professionals deliver breaking news with the high speed and reliability essential for commercial photography
NX MobileAir accelerates data delivery and makes it more productive, without the user needing to carry around a laptop. Connecting a Nikon camera with a smart device via USB cable, this professional application can automatically upload images to an FTP server simultaneously as you are shooting. Additionally, the application supports image-editing functions such as trimming and editing of IPTC metadata, improving the user's work efficiency." (Nikon product page)
List of compatible cameras according to Nikon Japan: D5, D6, Z9, Z 7II, Z 6II, and Z 50.
Additional information on the new NX MobileAir and NX Tether is available here:
Nikon released new NX MobileAir smartphone app and NX Tether computer software