→ Dpreview is having a live Q&A about the Nikon Z9 today at 5pm EST.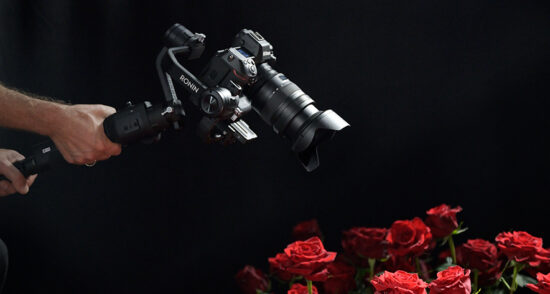 → The Nikon Z9 PDF brochure can be downloaded here.


→ Nikon Z9 supported memory cards.
The latest Nikon Z9 YouTube videos are next:
→ Nikon Z9 first impressions with Michelle Valberg and Mark Comon.
→ NikonTV: new NIKKOR Z products & Michael Fayehun Z9 in studio
→ Nikon Z9 event at Bedford Camera
→ NikonTV | Michelle Valberg: first impressions with Z 9.
→ Taku Kumabe: the most versatile Z9
→ Nikon Z9 RAW formats compared.