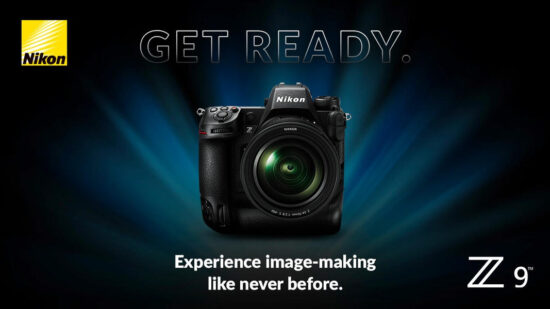 → Coming today at 5 pm EST on Facebook: Nikon Z9 live pro overview with Adorama (see all Z9 events here).


→ Nikon Z9 day on November 5th – register here: "Join us and a host of Nikon experts to discover more about the game-changing Nikon Z 9 camera. Throughout the day, there will be live shoots with experts from the Nikon team, professional photographers, interactive Q&A, talks and interviews. Pick up tips and tricks straight from the pros and indulge in your love for photography with us."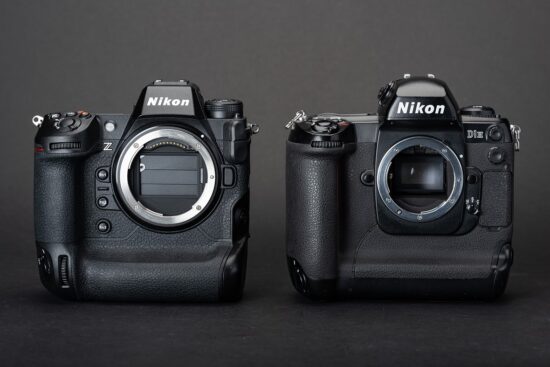 → New Nikon Z9 interview at Dpreview – plain vanilla answers from the Nikon executive, nothing really worth reporting here. Of course, the first question in the interview was about the "D3 moment" – something I have been reporting since August.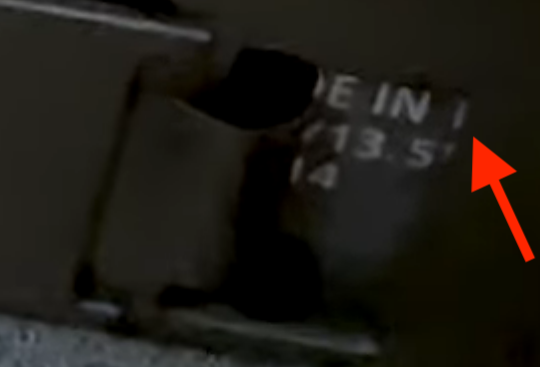 →  Nikon Z9 made in Thailand? As some readers have noticed already, the first letter after "Made in" looks like a "T" and like a "J".
https://www.youtube.com/watch?v=FkVZbZYYGTs
→ Nikon Z9 first impressions with Seth, Ricci, and Matt.
→ Nikon Z9 test run.
→ In case you missed the previous Z9 panel
→ Nikon Z9 autofocus, buffer tests, high-speed sync flash, and more.
→ Behind the scene Nikon Z9.
→ Nikon Z9 buffer test.
→ The above video is in Japanese by a retired engineer who apparently had worked for Panasonic until fairly recently. He whole-heartedly admires the Nikon managers and engineers for having developed technologies incorporated into Z9. You can see the English recap of the interview at NikonGear (regsitration required).

→ All new Nikon products are now available for pre-order: