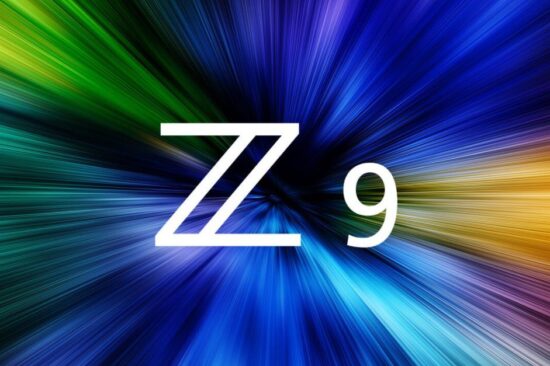 The Nikon Z9 camera and new lenses will be available for preorder shortly after the official announcement (either tonight after midnight or tomorrow morning around 8 am EDT). The good part is that some stores already have listings for the Z9 that will convert to pre-orders at some point in the next 12+ hours:
The Nikon Z9 Amazon listing will come later – usually a day or two after the announcement.
Here are some additional links to check for outside of the US – I will update them once the Z9 is listed:
Given the current global part shortage and shipping issues,  I expect the Nikon z9 to be out of stock for a long time. Make sure you place a pre-order early even if you are still not sure if you need one – you can always cancel the pre-order later.