There are a few new Nikon Z fc accessories: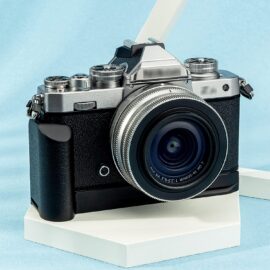 Solid metal hand quick release L plate for Nikon Z fc cameras.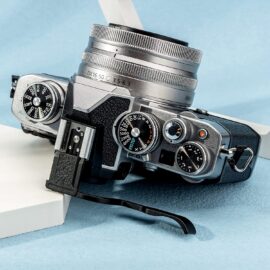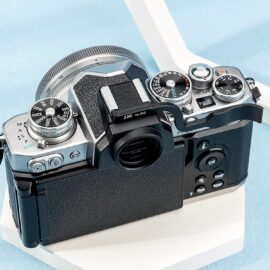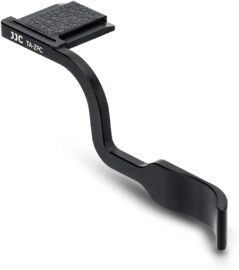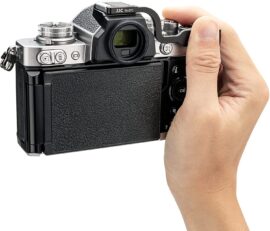 Aluminum thumbs-up grip for Nikon Z fc cameras.
You can also get a combo of both the metal hand grip and aluminum thumbs-up grip listed above.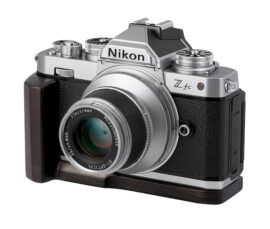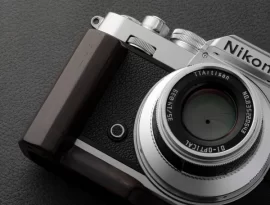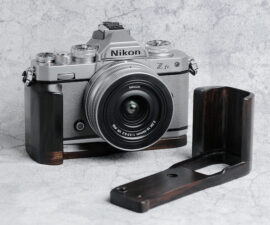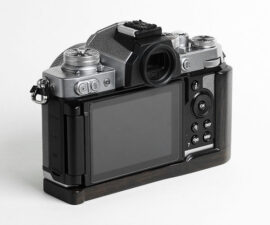 A new wooden camera grip "Z fc-GP" for the Nikon Z fc was released in Japan.
More Nikon Z fc accessories can be found here.
SmallRig announced new L-shape grip and half case with strap for Nikon Z fc cameras