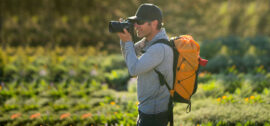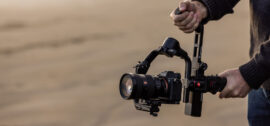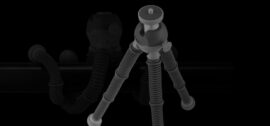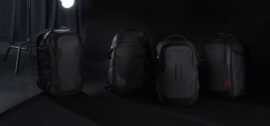 → New photo gear was announced by Manfrotto, Lowepro, and Joby.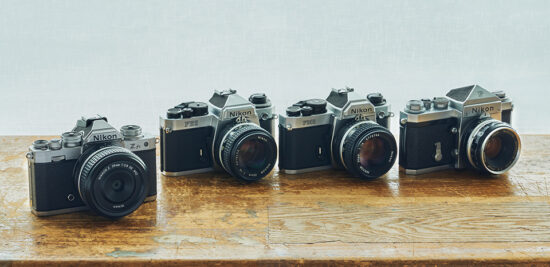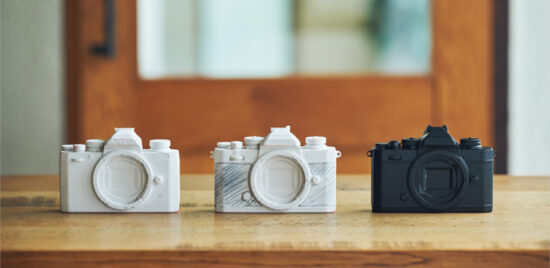 → Nikon Zfc camera technology & design story.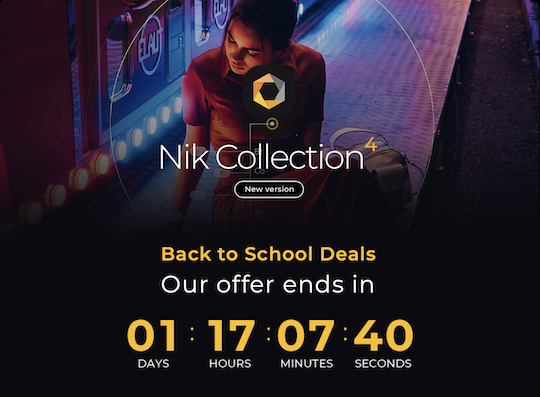 → The 30% off DxO NIK Collection 4 sale is ending this weekend.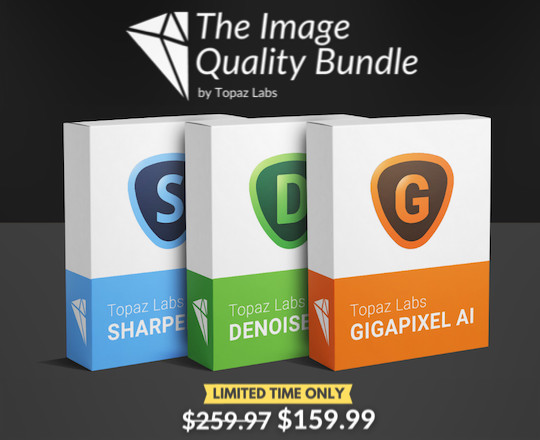 → The Topaz Labs Image Quality Bundle is now $100 off.

→ The new 5daydeal Photography bundle 2021 is coming soon and the giveaway has started already.

→ New Nikon F2 50th anniversary limited edition strap now available for sale at the Nikon Museum and at Nikon Direct.

→ The Nikon UK website has a filter category for "Enthusiast" and "Pro" cameras.

→ The Nikon Report 2021 is now available in English (see also this post).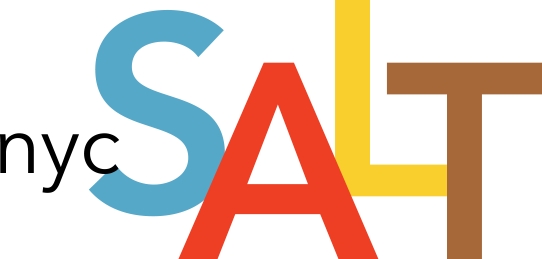 → Nikon and NYC Salt renew their partnership to help amplify diverse and underrepresented voices.