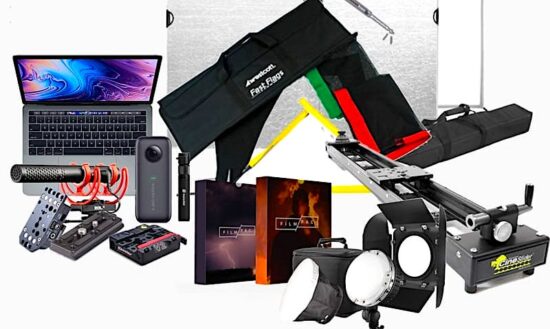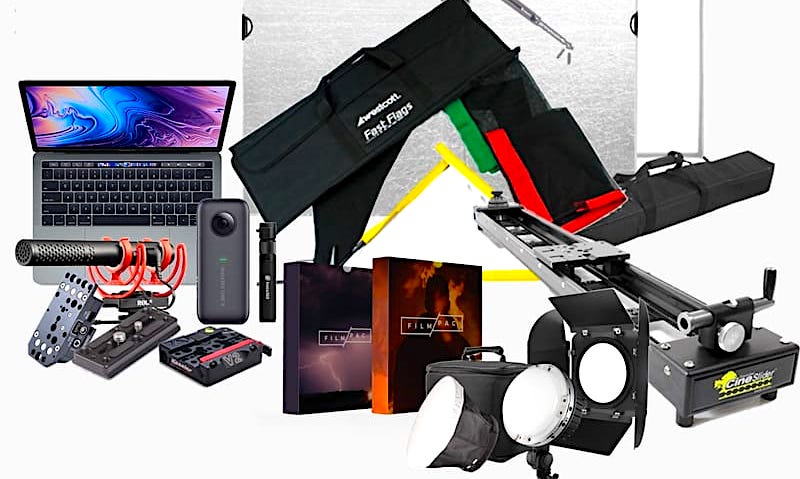 → The new 2021 5DayDeal Video Creators Bundle will be open for sale in 4 days. The corresponding 5DayDeal $11,000+ giveaway is already live online.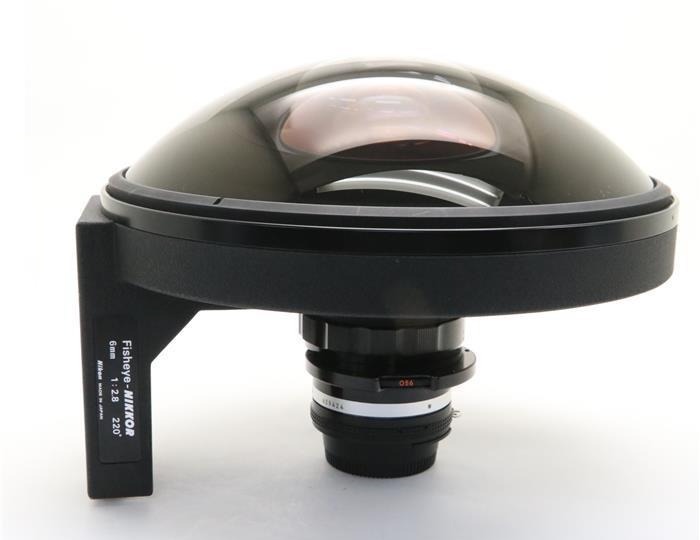 → Rare Nikon Ai-S Nikkor 6mm f/2.8 fisheye lens listed for sale on eBay for $15,300.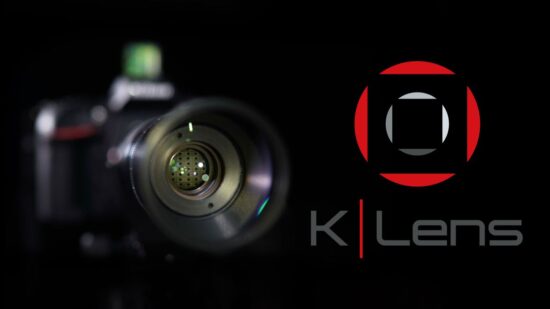 → The K|Lens One light field lens for DSLR cameras is still coming to Kickstarter (more information available here and here).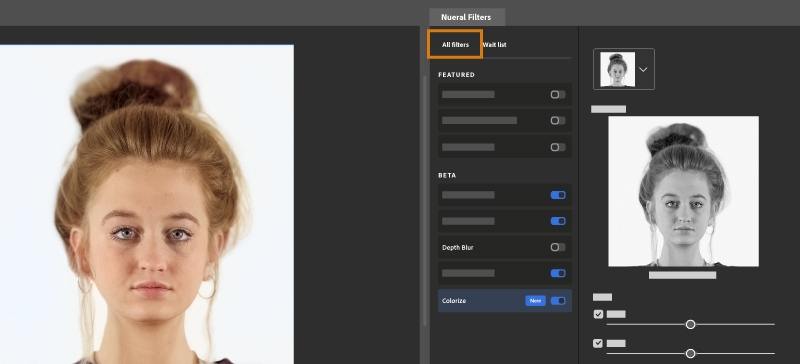 → Adobe released the May Photoshop update (see all issues fixed in the latest release).
→ Nikon NIKKOR Z 24-200mm f/4-6.3 VR Z-mount lens review.
→ Sandisk launched a new line of professional pro cinema line of products, including a new "Pro Cinema" 256GB CFExpress memory card.