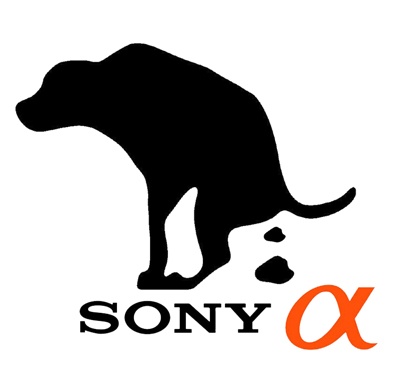 BCN Ranking, just like Amazon's best-selling camera rankings, are useless to draw conclusions about which brand is doing better, and yet certain fanboys are still using them to create clickbait blog posts. But don't listen to me, just go and read Thom's latest article "Why I Don't Put Much Credence in BCN Market Share Numbers". Here are a few quotes:
The oft-repeated BCN+R mirrorless numbers from retailers in Japan basically say this: Sony is in first place, then Canon, Fujifilm, and OM Digital Solutions, with Nikon and Panasonic nowhere to be found since BCN doesn't report out more than the top group. Thus the oft-repeated "Nikon is failing" chant from the disinformation crowd.

No, Nikon is mostly doing something different. (Whether that is wise or not is open to debate.)

The corollary to all the "Nikon is failing" chants is a similar "only Sony can succeed" claim. Those phrases are often used together in the same post or comment. Unfortunately, this is incorrect logic.

My point, though, is simple: Nikon doesn't have to fail for Sony to succeed (so stop showing your low self esteem, Sony fan boys). Nor does Sony's success mean Nikon's failure.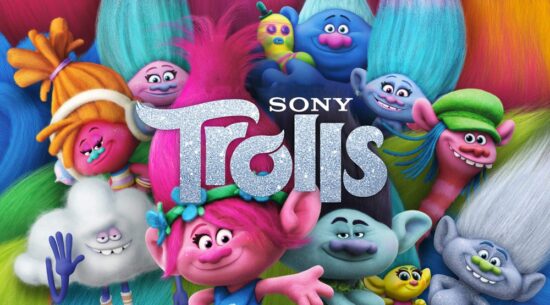 Wonderfull graphics by Broxibear
---
Printique BOGO sale (buy 1, get 1 free) with coupon PASSOVER2021
Get free shipping on orders over $59 with coupon SHIP59