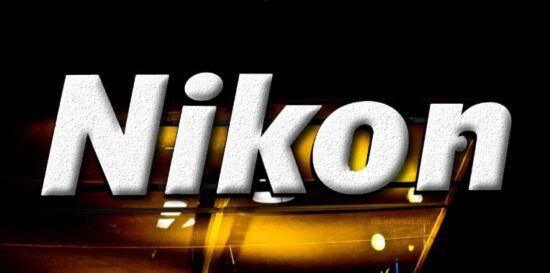 People have been speculating (or rather wishing) that Nikon will exit the camera business for years, maybe even decades. I remember the same conversations during the move from film to digital… then Sony was going to buy Nikon, then Fuji was going to buy Nikon… there was also the Nikon acquiring Samsung's camera business fiasco, and just recently Nikon UK was going to shut down… I am sure I am missing a few more conspiracies from the past that had only one intention: TO GENERATE CLICKS!
The latest SPECULATIONS that Nikon may exit the camera business are coming  from biz-journal.jp (translated) – here is a quote:
"According to research firm Techno System Research, Sony is the leader in the mirrorless market from January to September 2008 with a 35% share. Canon (30%) is in second place. Nikon, which ranks second in SLR cameras, is behind Fujifilm (12%) and Olympus (8%) at 7.5%.
It is a picture of Nikon's suffering that the observation that "Nikon may also withdraw from the camera following Olympus" emerged. Can Nikon's camera business continue?

Nikon's consolidated financial results for the fiscal year ending March 2021 (international accounting standards) forecast that revenue, which is equivalent to sales, will decrease 24% year on year to 450 billion yen, and operating loss will be 65 billion yen (6.7 billion yen in the previous year). It is said that it will be the worst ever, with a net loss of 42 billion yen (a surplus of 7.6 billion yen)."
Note that this is not a rumor about Nikon exiting the camera business (we actually had inside information for Olympus exiting the business), this is just a speculation by a Japanese website based on not-yet-released financial results and camera sales data from Japan.
I personally have no reason to believe that Nikon will exit the camera business and have not received any insider tips indicating the same. Of course, I can be wrong, but I've been right more times than I have been wrong in the past 13 years, so we shall see.
Just watch how this will spin out of control in the next few days by big and small websites in an effort to get a few extra clicks…