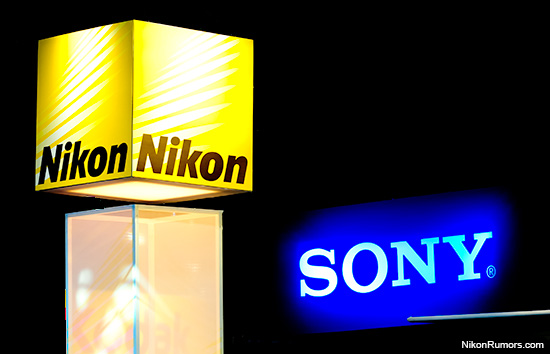 Initially I was not going to cover this nonsense here on the blog (remember the Nikon buying Samsung camera division "rumor"?), but Thom Hogan wrote a very nice and long article that covers pretty much everything I have to say on this topic – you can read it at dslrbodies.com. Here are just a few quotes:
Sorry, but it's not a rumor. A rumor is something that you hear supporting material for that has some level of credibility. You can often get some verification of the rumor by due diligence.

What we really have here is speculation based on hearsay. Or wishful thinking of someone turned into hearsay. The exact quote behind this "rumor" is "…Sony are circling around Nikon's camera division like a shark in the water smelling blood." That quote is from a former Nikon Ambassador (sponsored pro photographer).

Hmm. Former. Nikon. In Norway. Exactly how he's tied into Sony's executive decision making in Japan—which would be necessary for this "rumor" to have any validity at all—is very unclear. Yet the "rumor" is quickly propagating across the net.